Zoho One for the Solopreneur and Startup
The life of a Solopreneur is exciting, daunting, and at the same time plagued by administrative tasks that keep piling up. As a Solopreneur it is all on you -sure, you can hire a bookkeeper to get your administration in order; but that is just another cost that you can easily avoid.
Ask yourself - how good it would be if you could automate the majority of these tasks, so you can serve your customers better, invoice more, and get paid faster?
Zoho One has you covered - an integrated suite of applications to manage all your business tasks, from communicating with your customers (email, website, document sharing) to sales (marketing, customer relationship management, support) to finance (invoicing, payments, bank integration, tax reporting).
By integrating the main processes from customer acquisition, conversion, to billing and receipts, you minimise you efforts in running your business.
You simply have more time to sell and deliver more - and therefore you can invoice more. With the integrated payment gateways and bank integration, you can not only invoice more, you get paid faster.
Zoho One is a truly complete suite of applications to run your business. Here are a few of the most commonly used applications in solopreneur/startup scenarios.
Click the arrows to browse to the next picture in the gallery.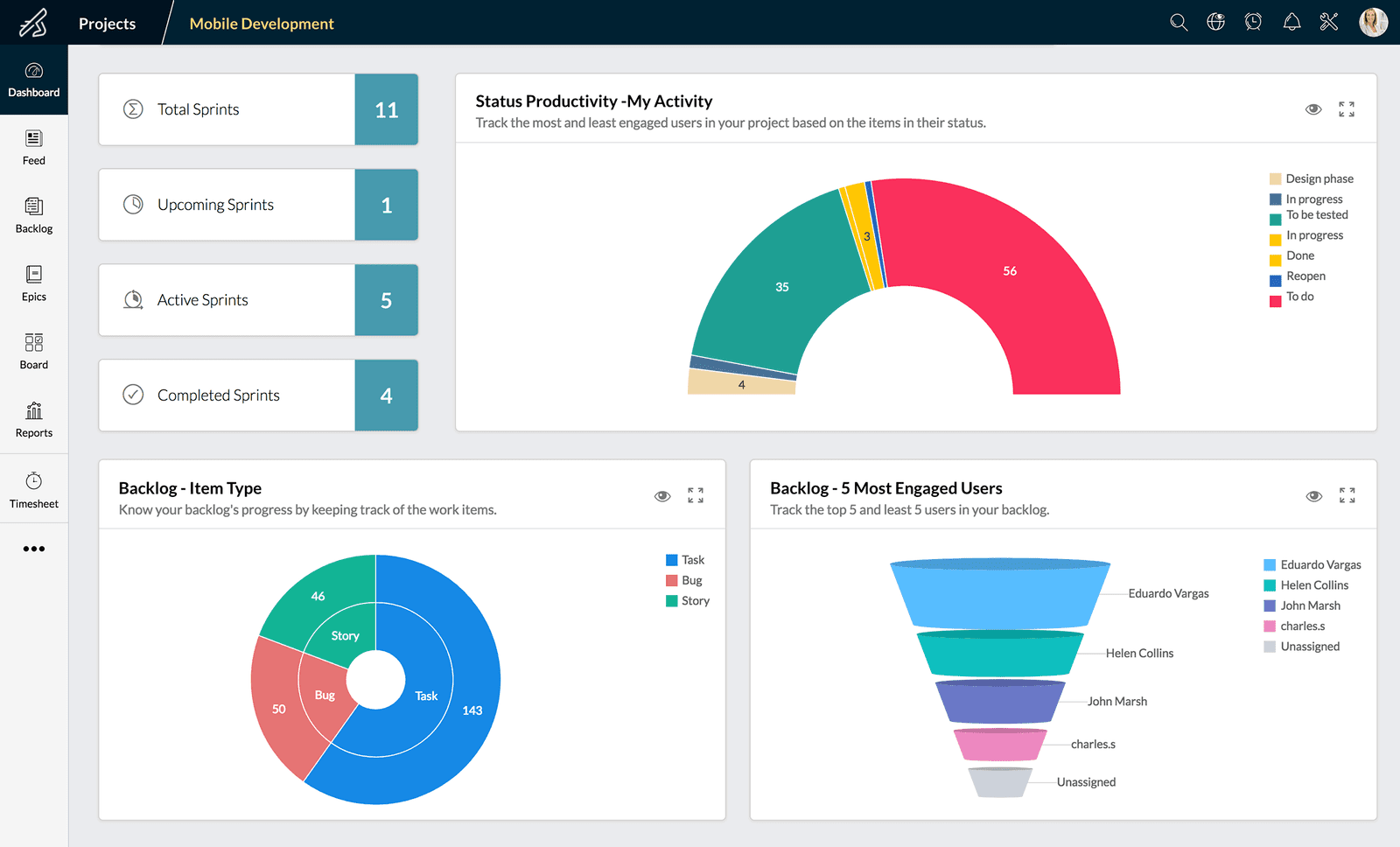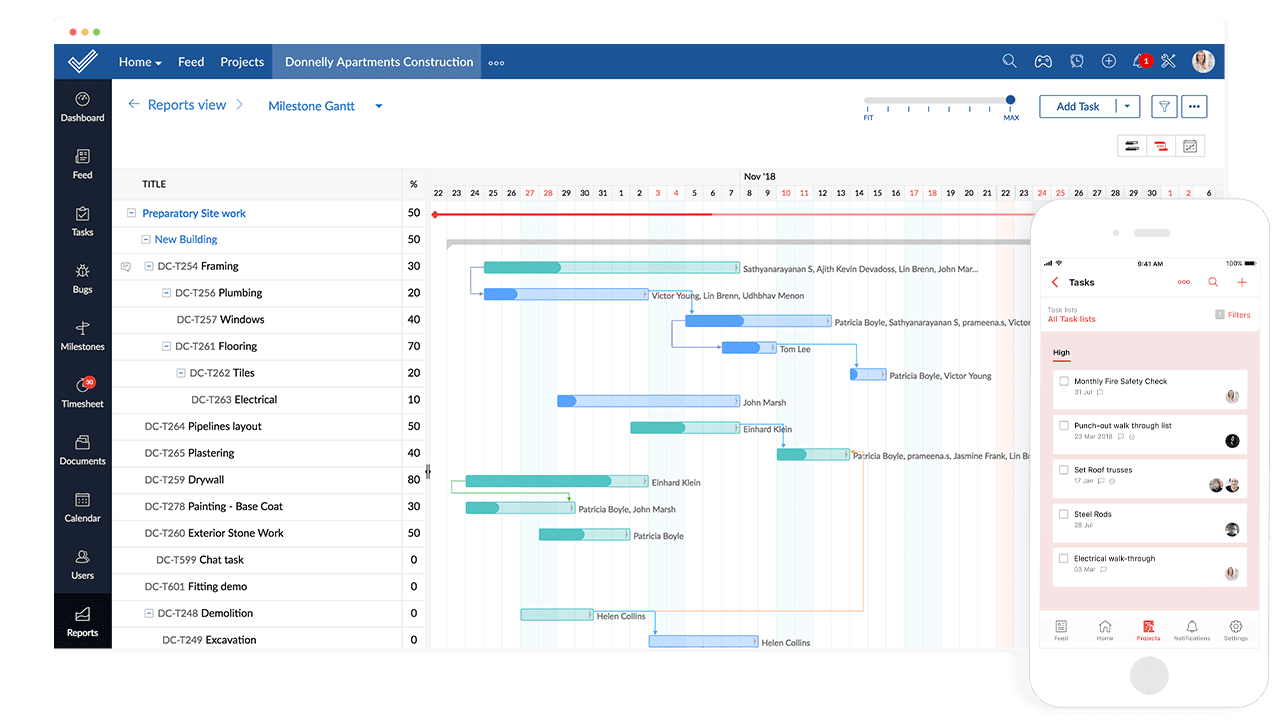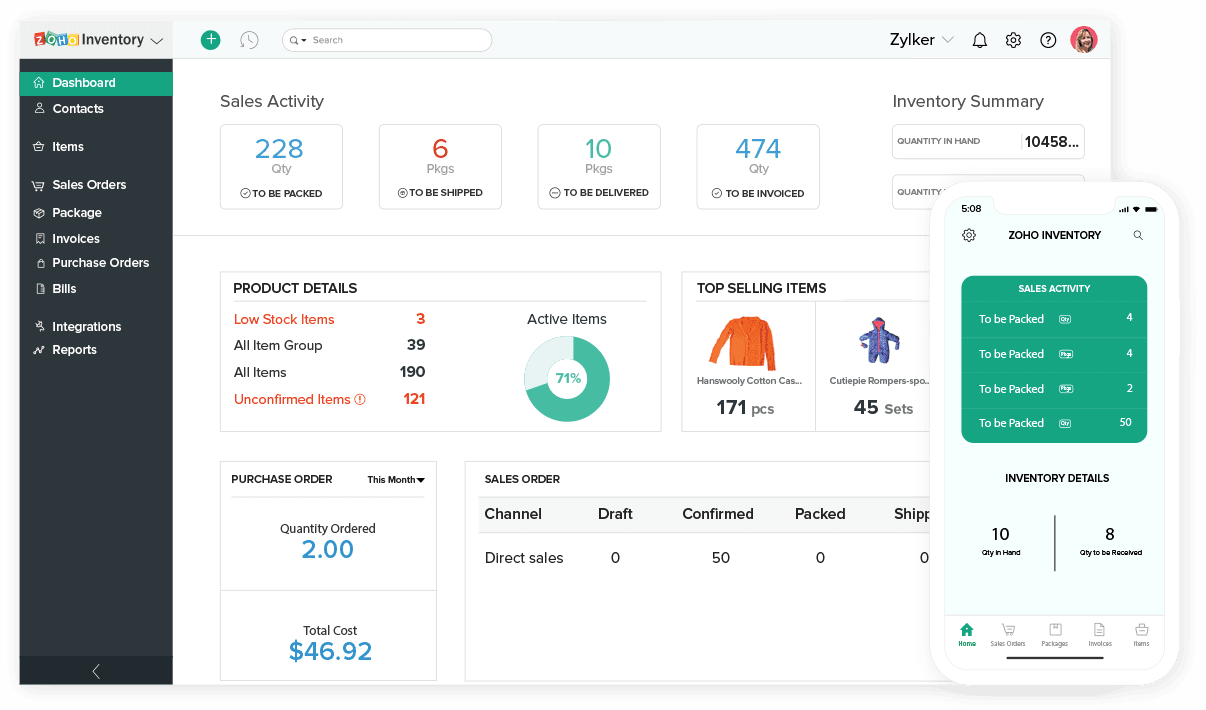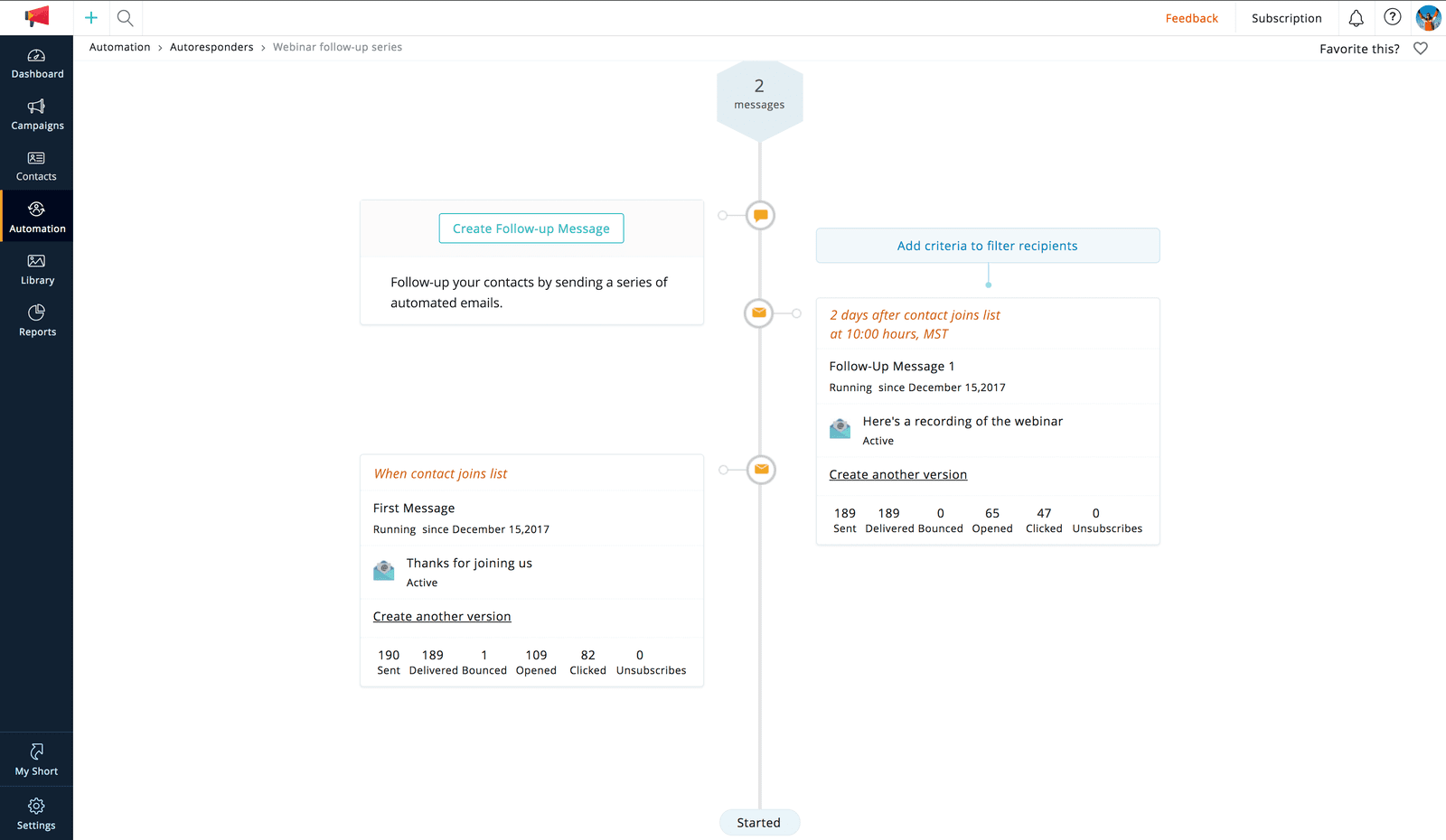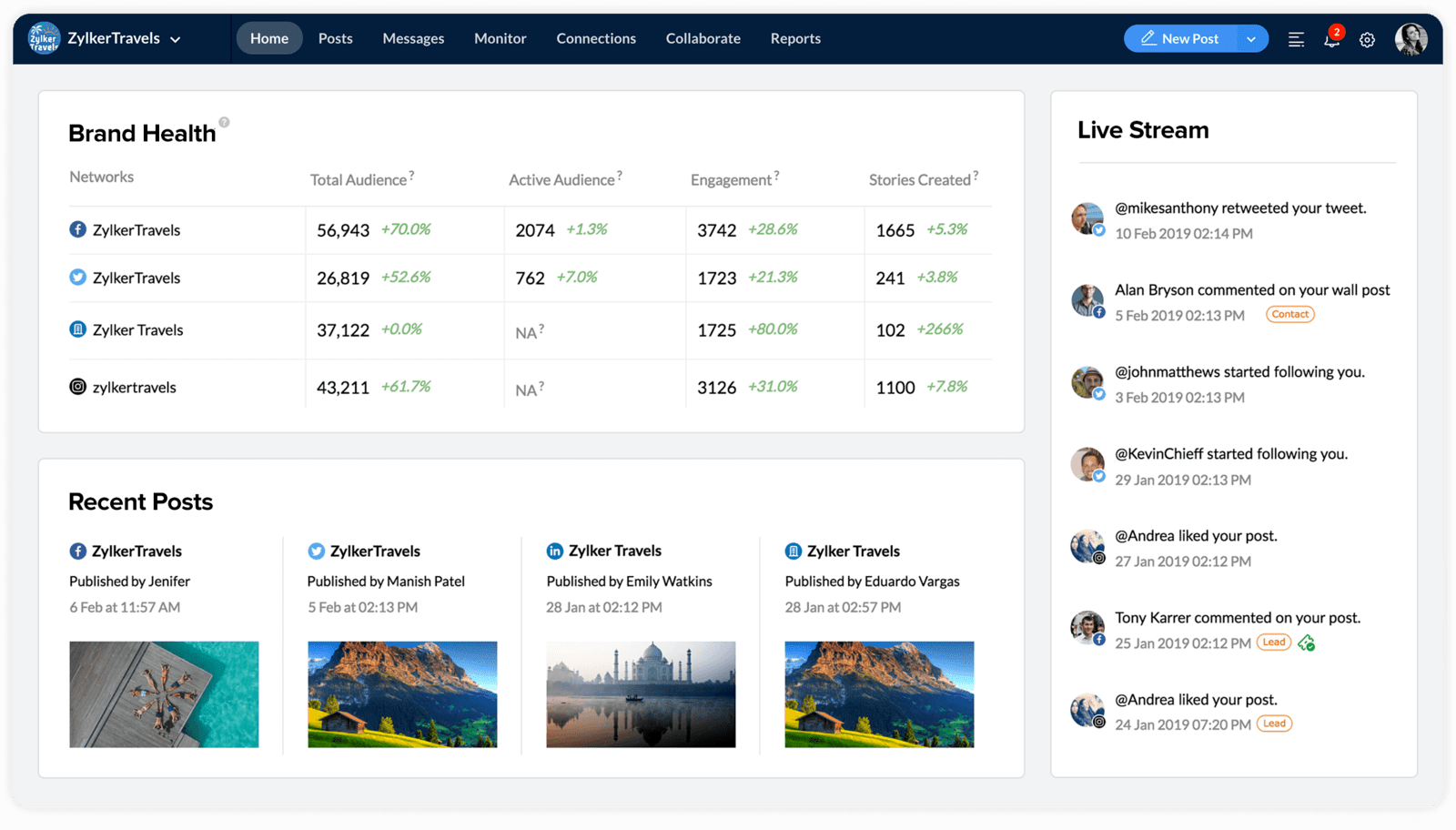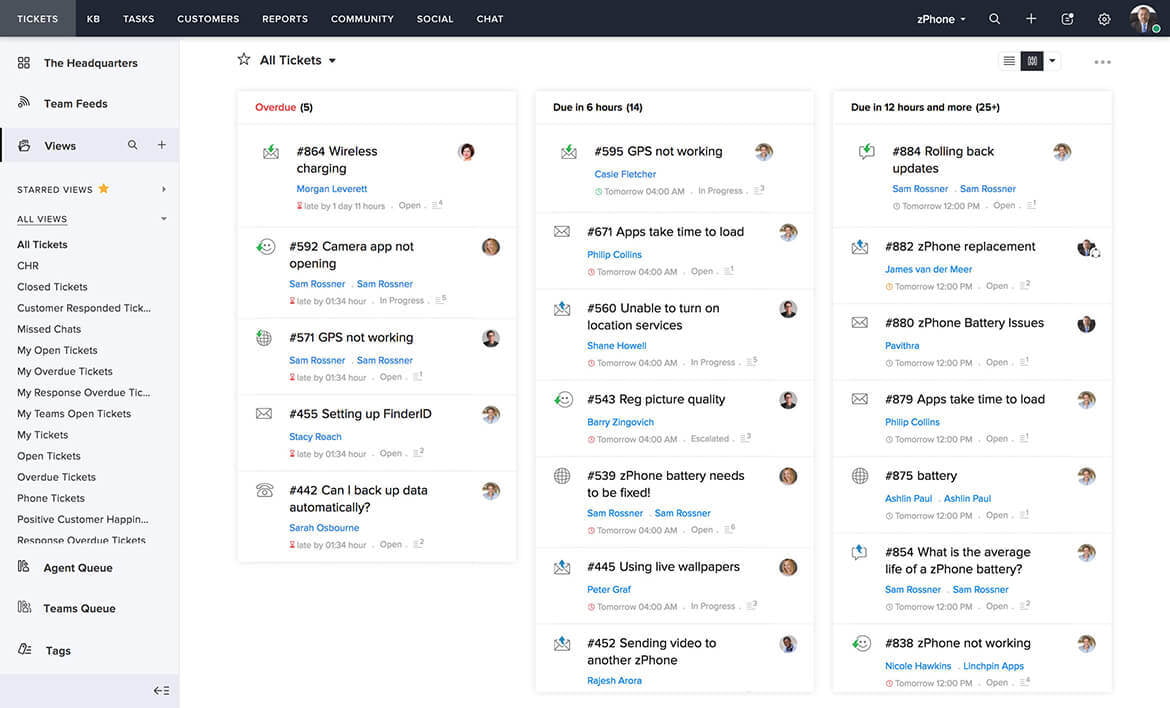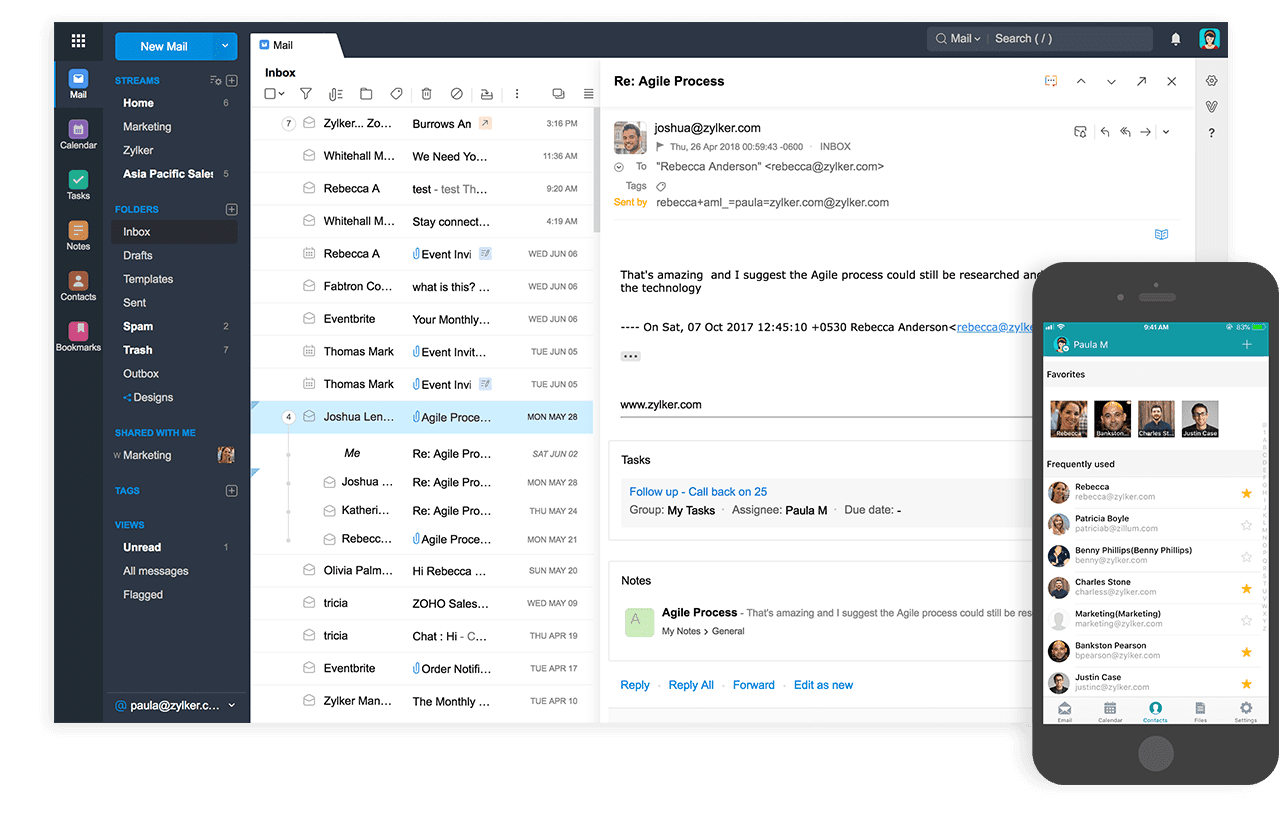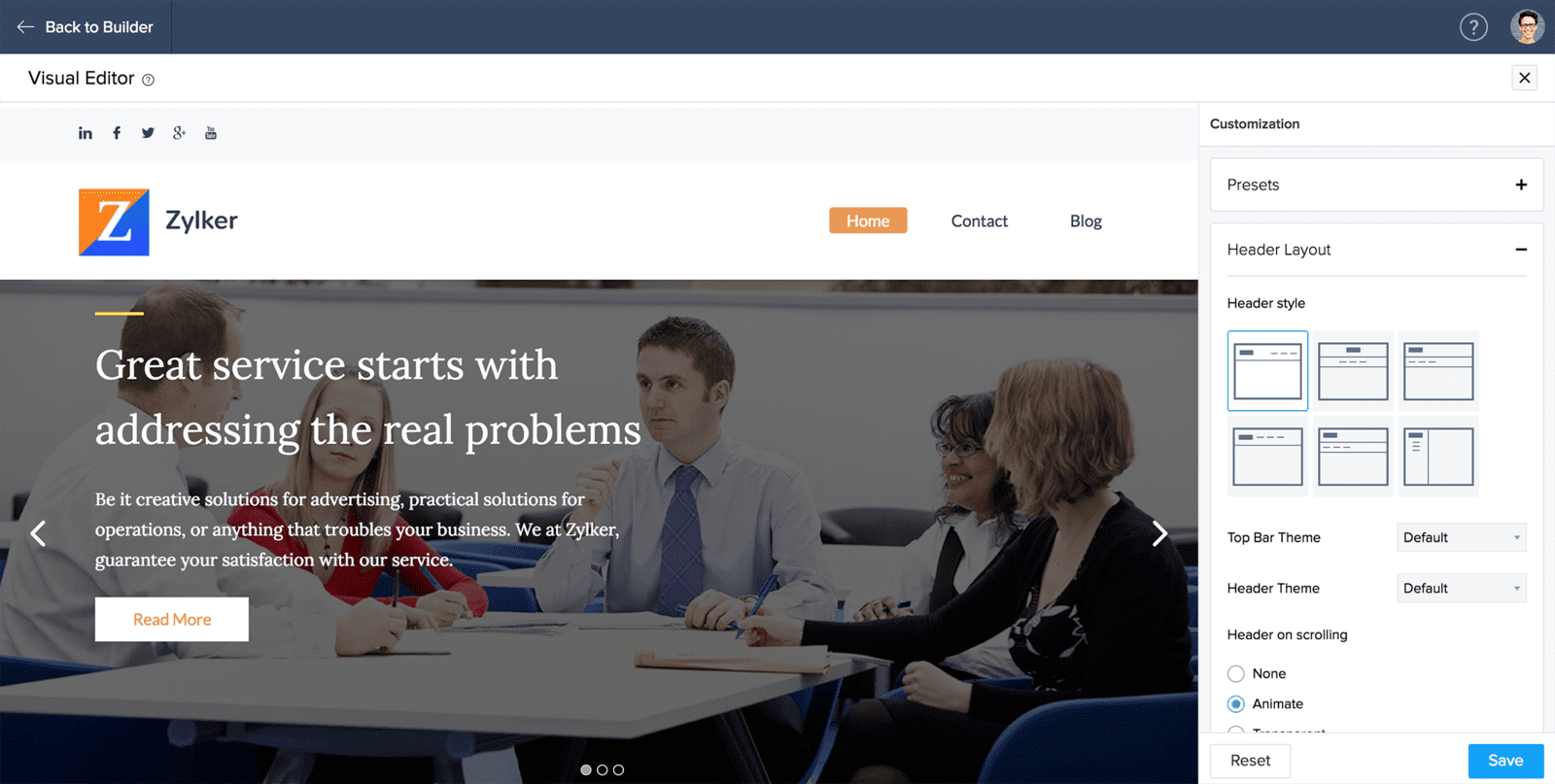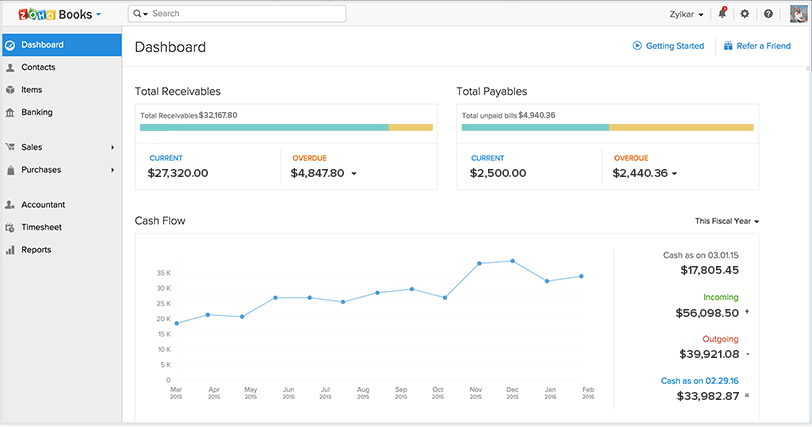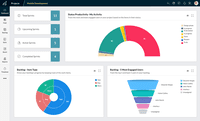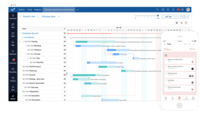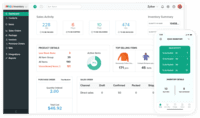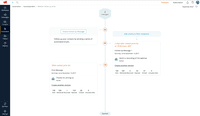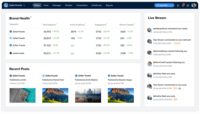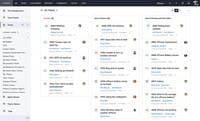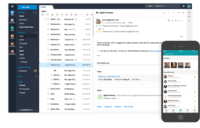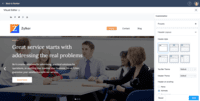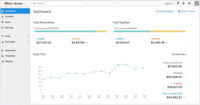 Pricing (Australian Dollar - Excl. GST)

| | | | |
| --- | --- | --- | --- |
| Element  | Licensing Type | Monthly payment plan | Annual payment plan |
| Zoho One | Per employee (all employees) | $50 | $516 |