Zoho One for Sales and Distribution
Prior to Zoho One, if you wanted to run an integrated system for sales and distribution that included your financial transactions, your options were limited to ERP (Enterprise Resource Planning) systems. These ERP systems are notoriously complex, as every module is integrated to another integral piece of the application. ERP systems tend to be so complex, and so expensive, that rarely do companies use the offered functionality, and even more rarely expose the functionality to everyone in the organisation that could benefit.
When you use Zoho One to manage your sales and distribution organisation, you have a suite that is fully integrated, offering end-to-end experience for your employees and your customers. From high-value complex sales, to fast moving consumer goods - you can set up your organisation from the marketing, sales (with varying sales cycles, sales targets and competitions, etc) to delivery (with integration to various delivery services), and after sales support. Everything flows into your books - there is nothing you need to do twice, there is no information that is not available when you need it.
See below the most used applications in the Zoho One suite. Click the arrows to browse through the gallery.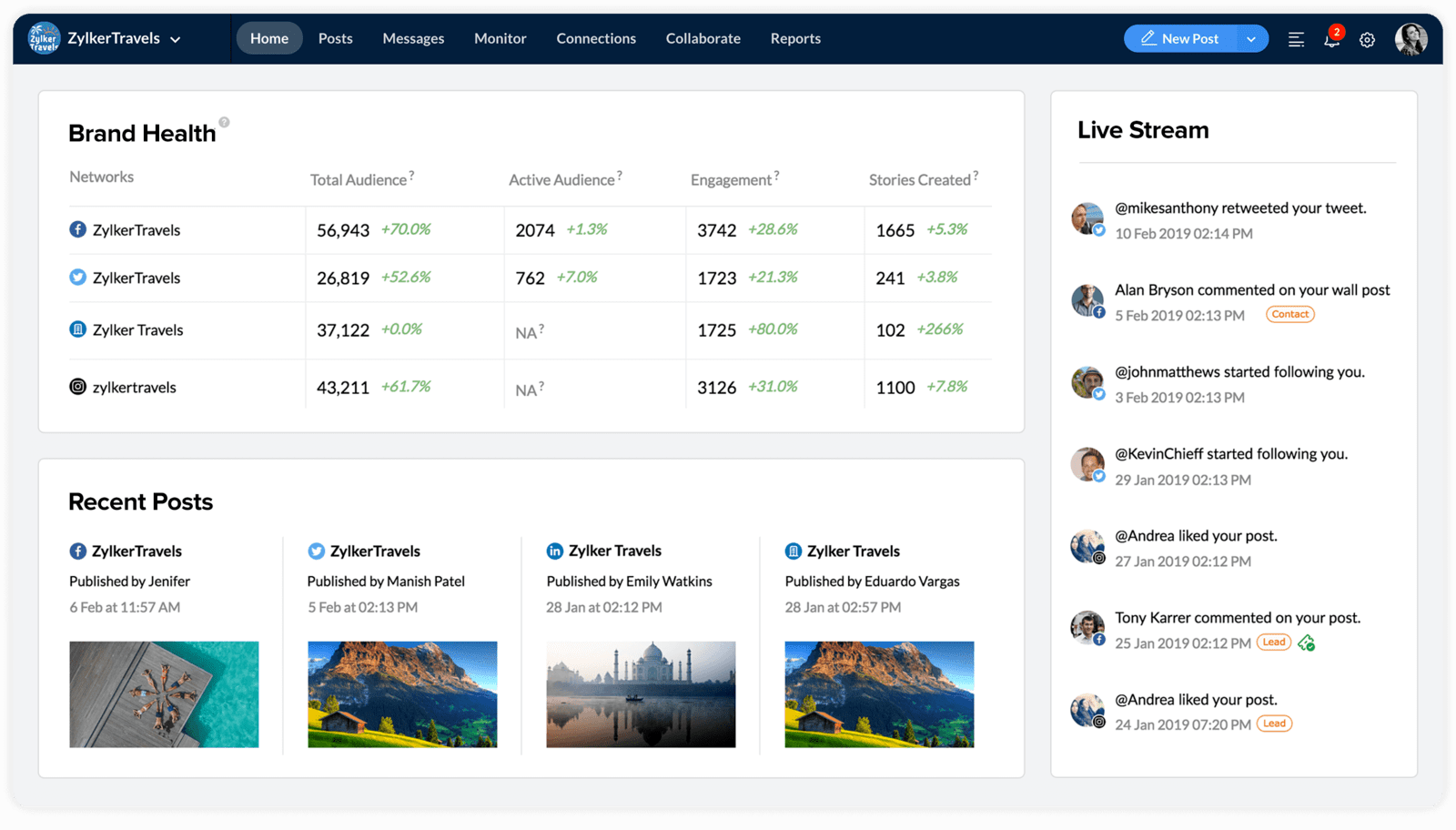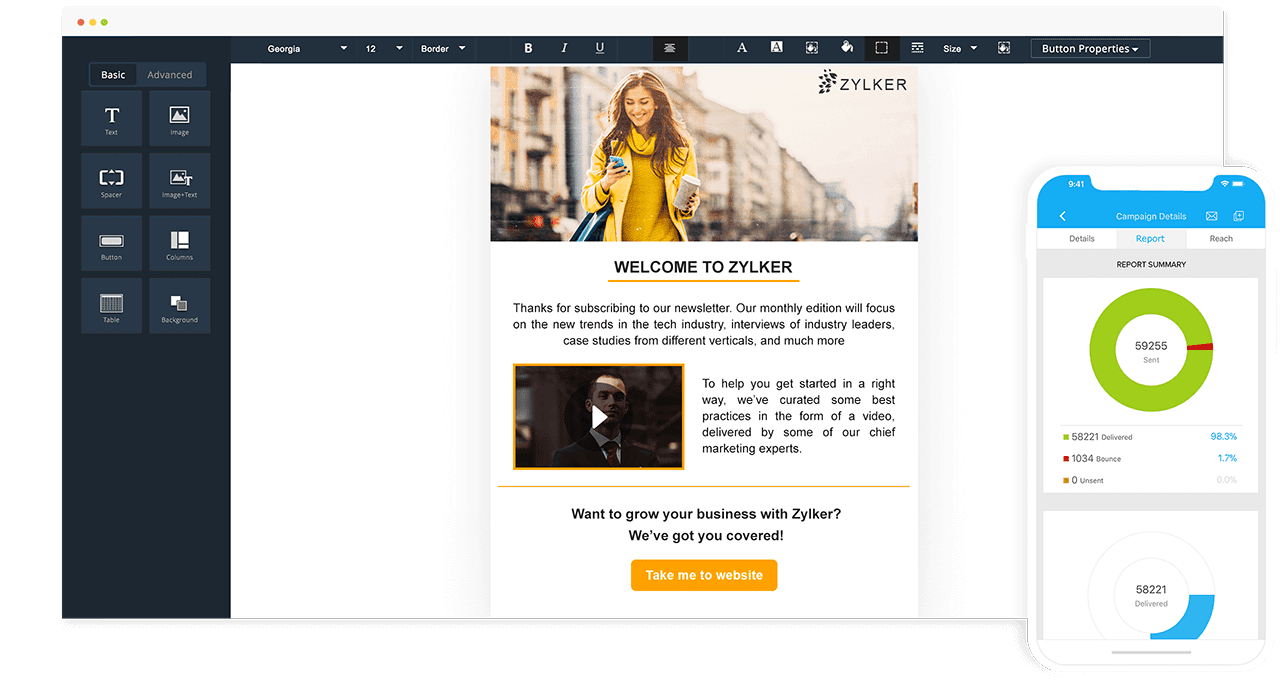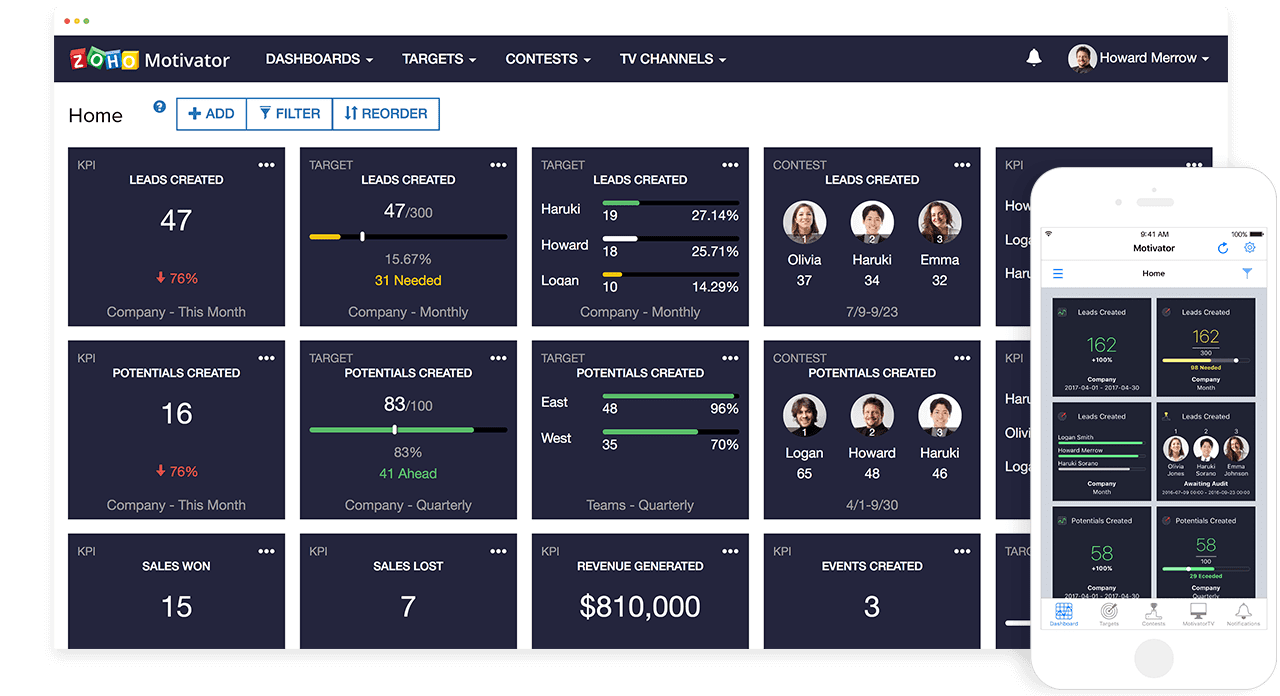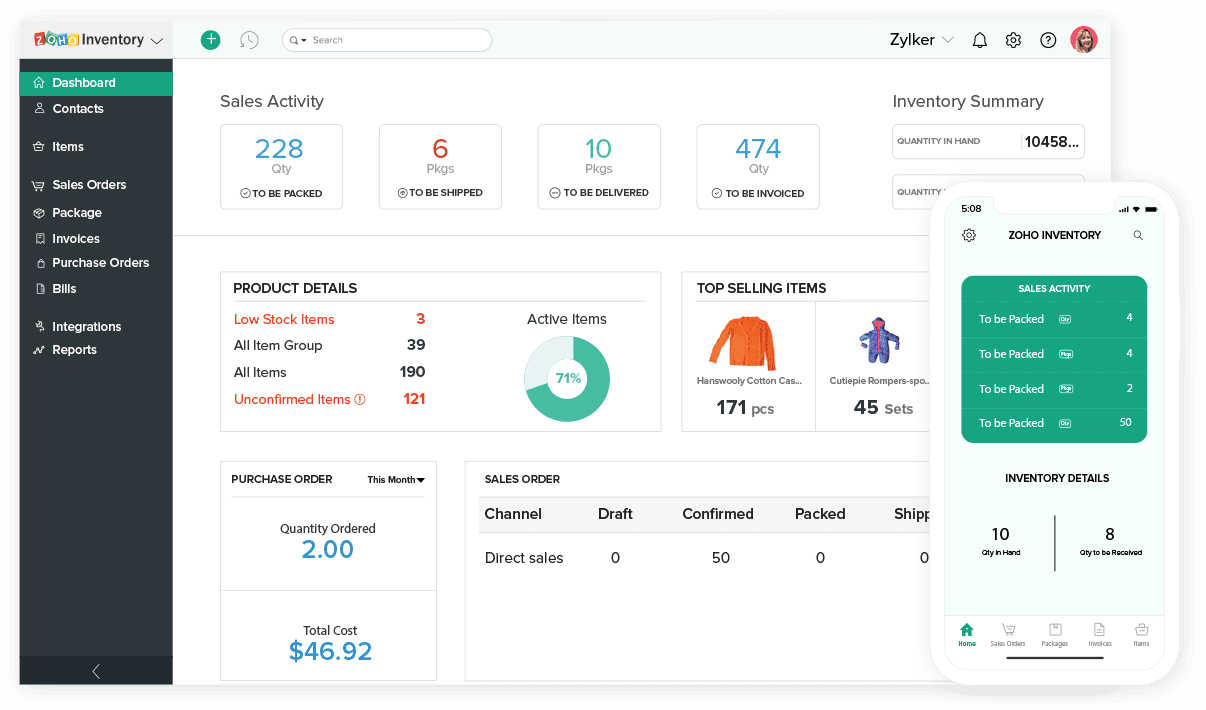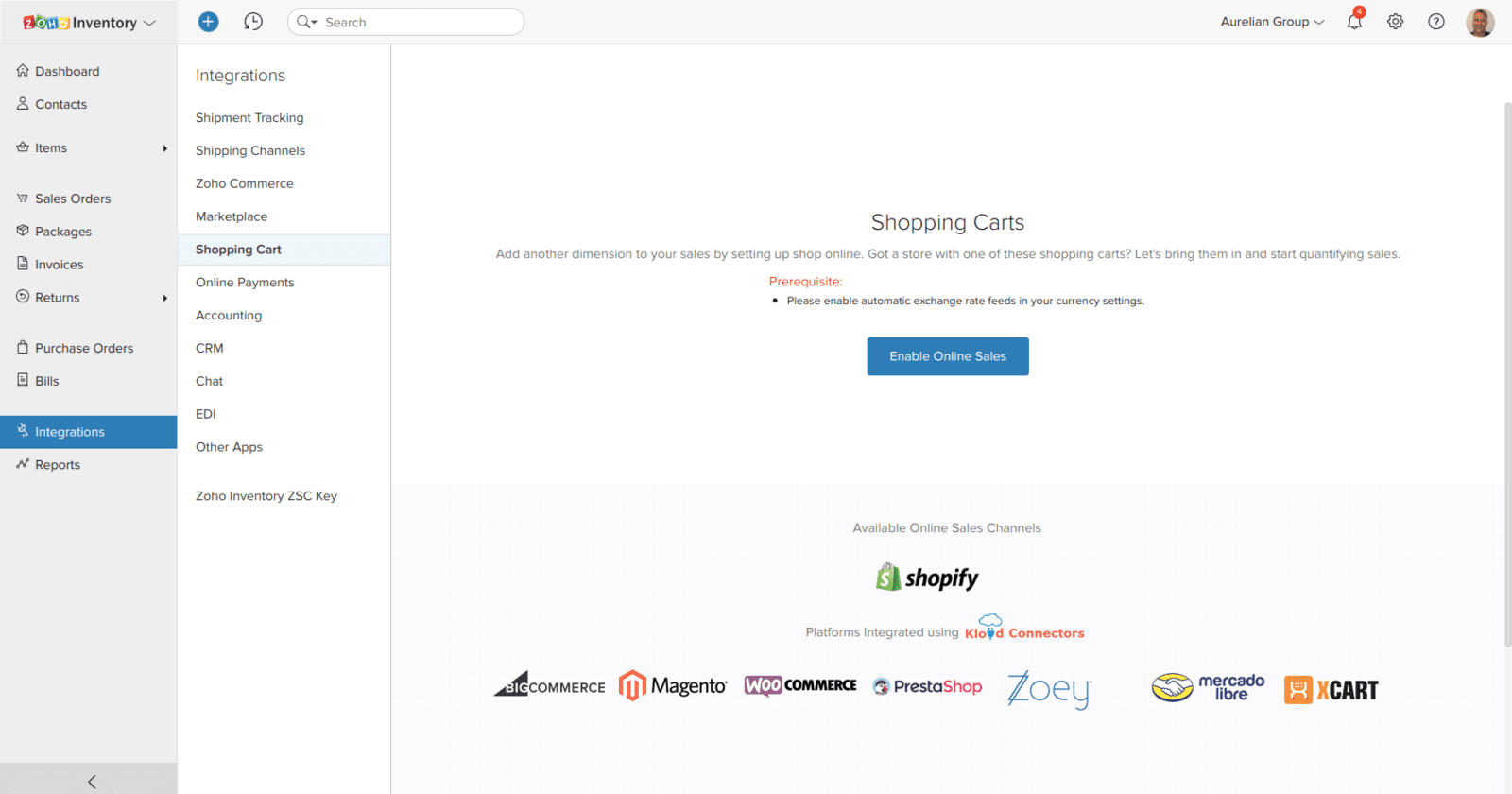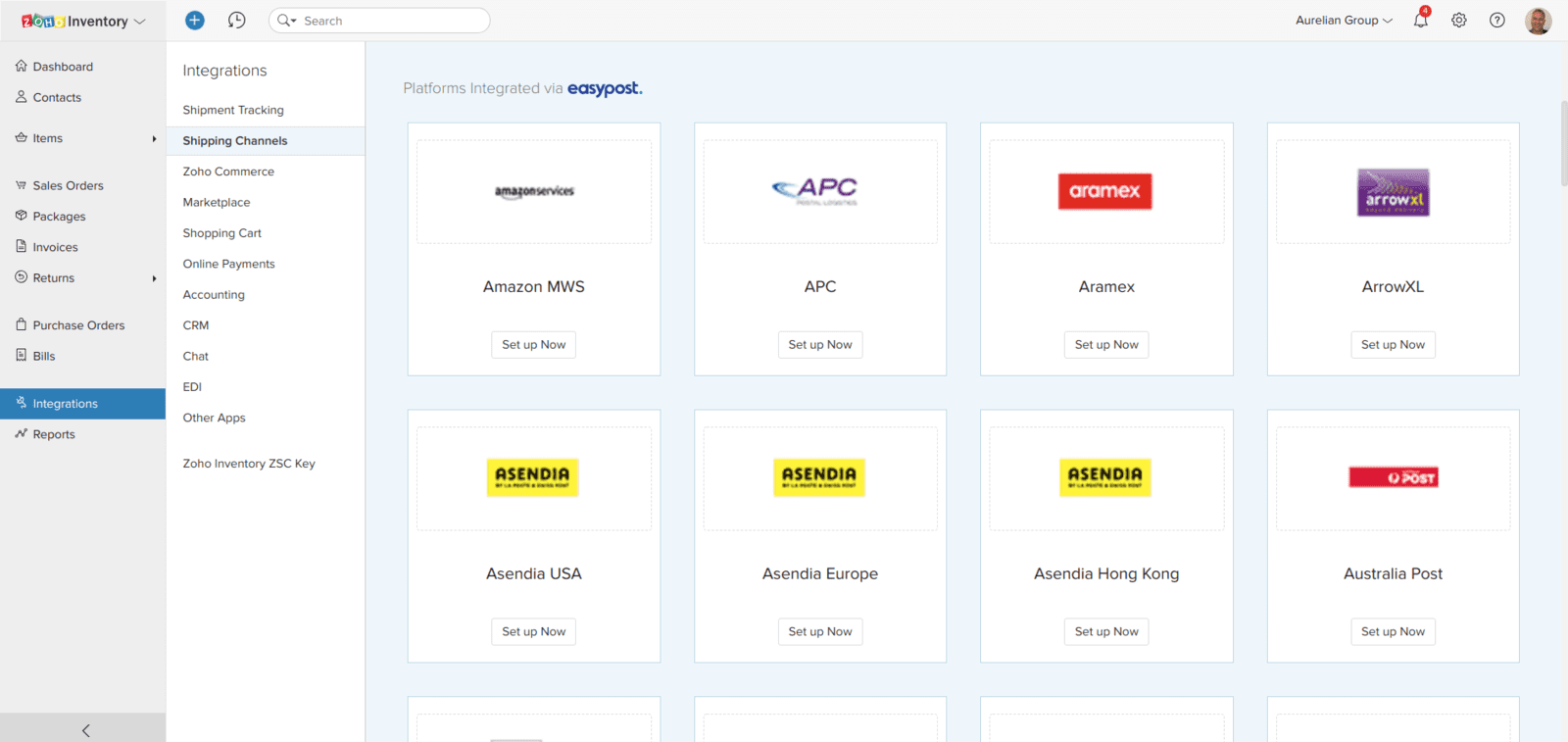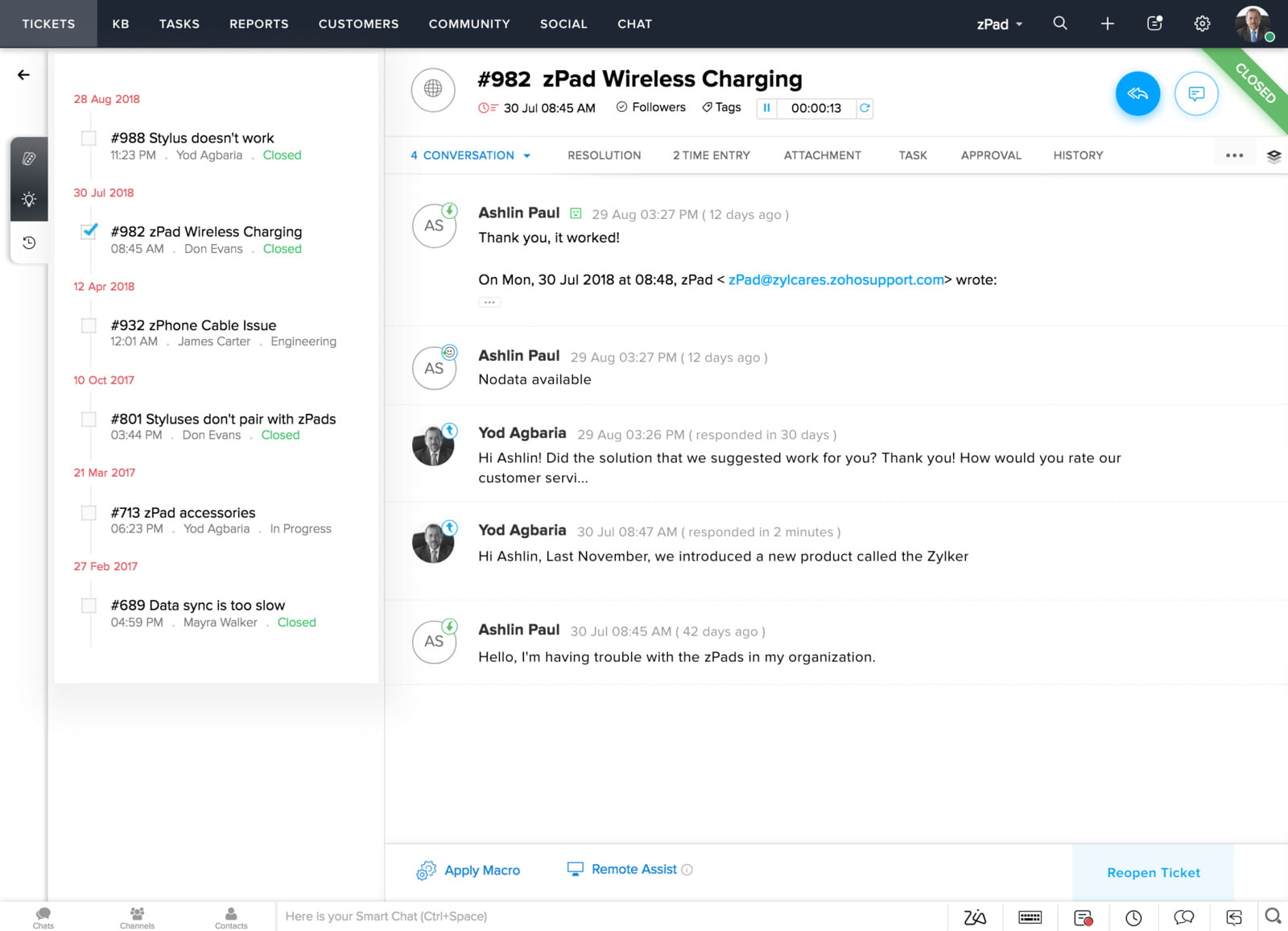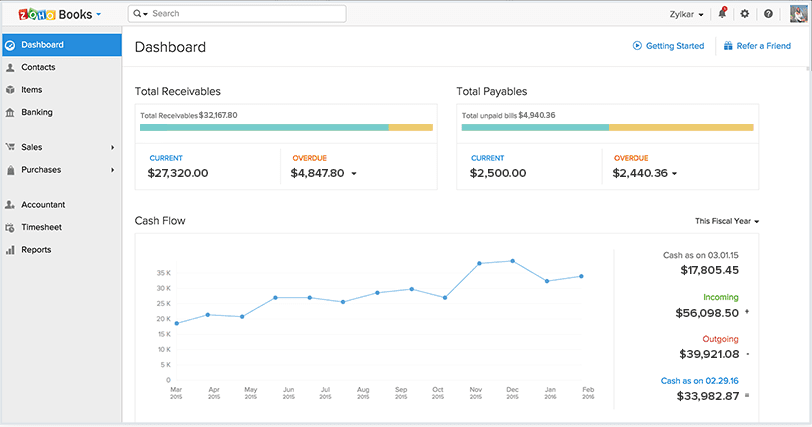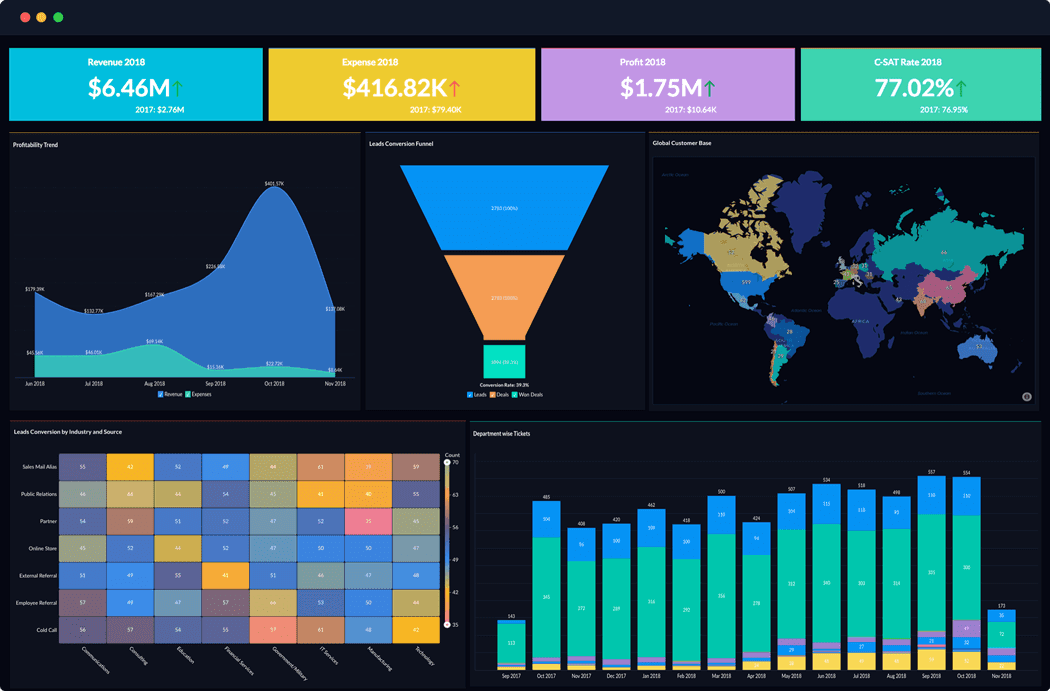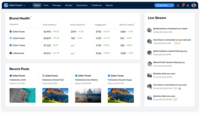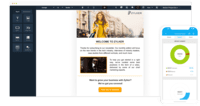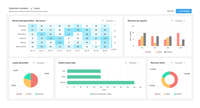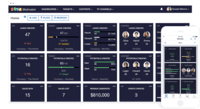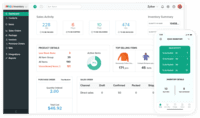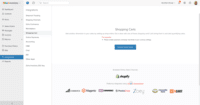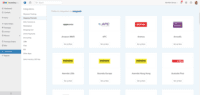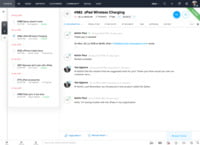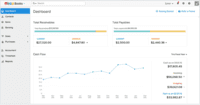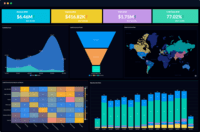 Pricing (Australian Dollar - Excl. GST)

| | | | |
| --- | --- | --- | --- |
| Element  | License type | Monthly payment plan | Annual payment plan |
| Zoho One | Per employee (all employees) | $50 | $516 |
|  Zoho One | Per user (you pick who to license, instead of all employees) | $125 | $1272 |