Zoho One for Event Organisers
Organising a great event is a combination of many factors, activities and processes all happening at once. Event management is not for the faint-hearted. As a professional event organiser, you know this is where you can add your value - and you can provide for your clients events only rivalled by the large budget corporate and media events.
To manage events is analogous to spinning plates on sticks - and not just two or three at the time. It is where multiple streams of activity all culminate into one smoothly organised event. Get one thing wrong, and the house of cards collapses. With Zoho One, you manage your clients requirements in a CRM system, manage your tasks, as well as your client's and third party's activities with a project management suite. The event is created and published via a microsite, which contains all relevant information on the event, the speakers, the sponsors, and the multi-track agenda.
Below are the most commonly used applications in event organising from the Zoho One suite, click the arrow to browse to the next picture.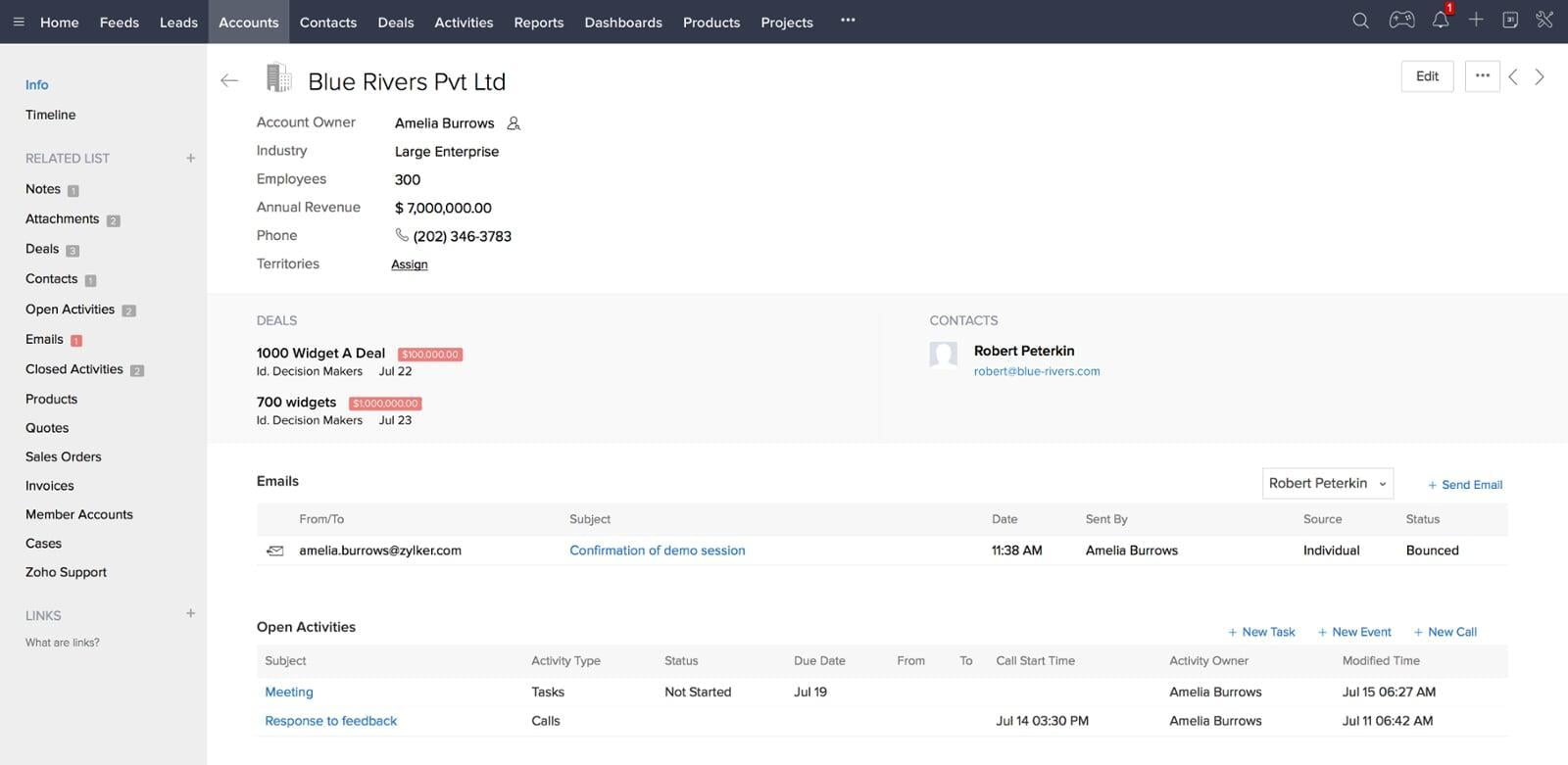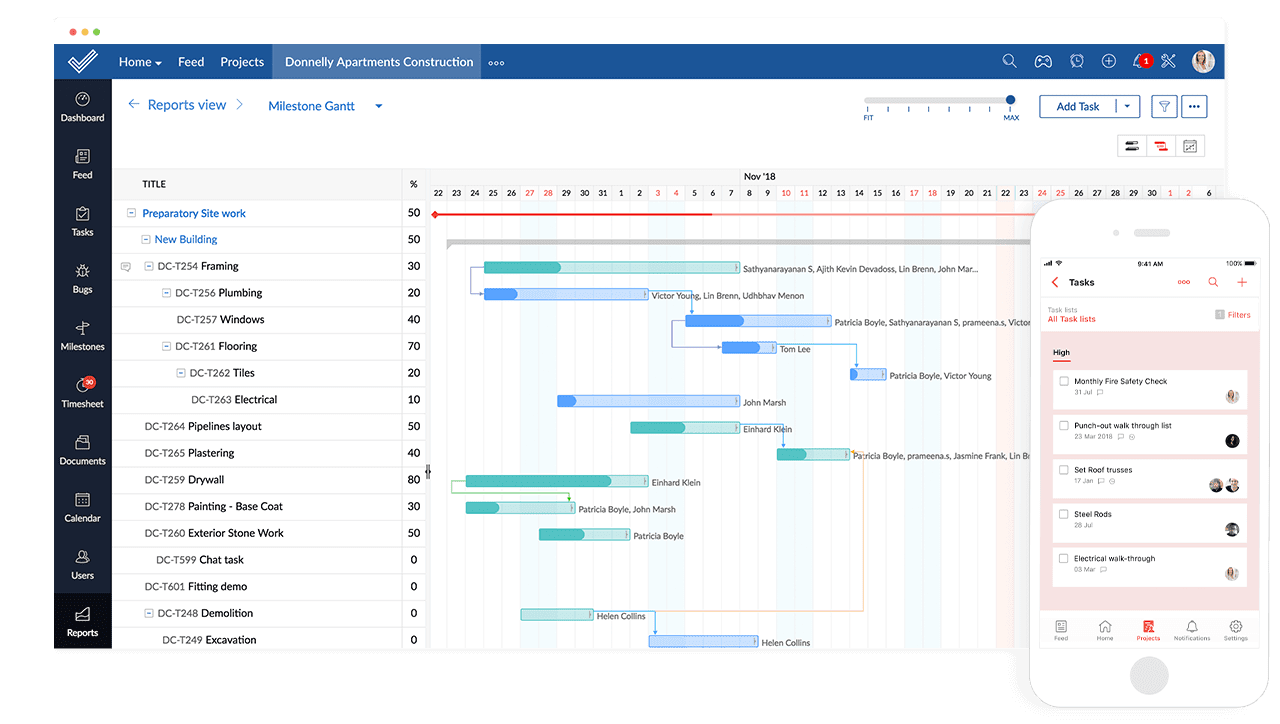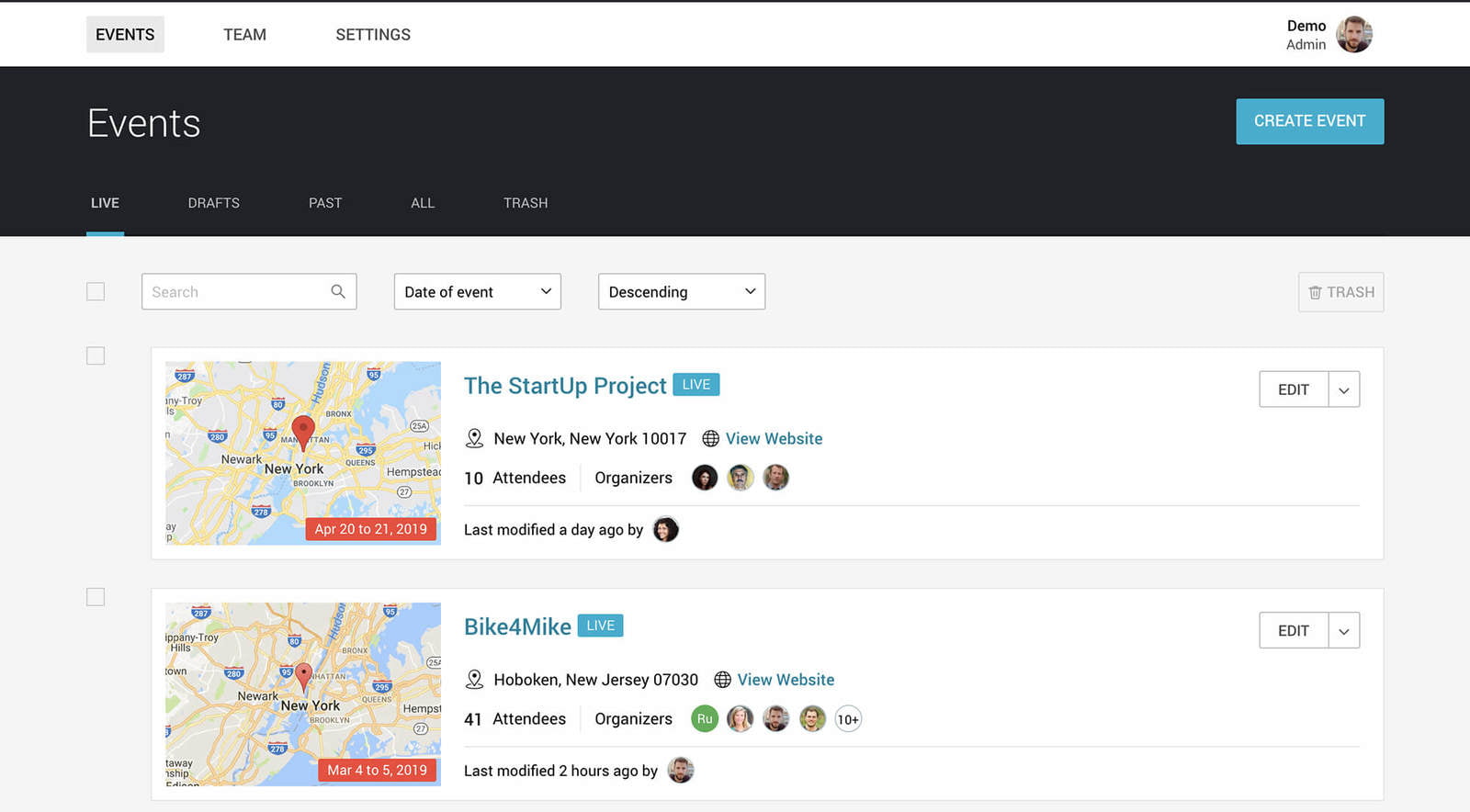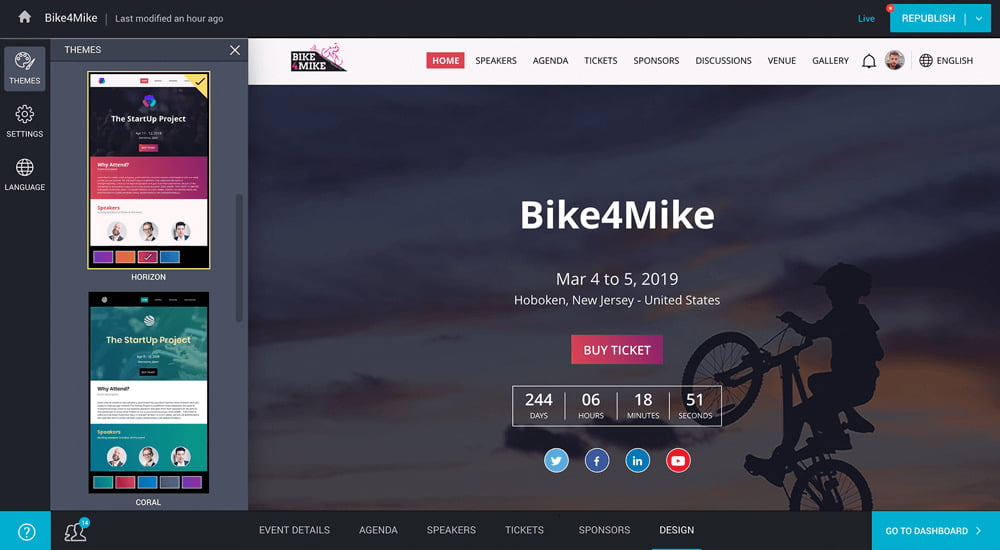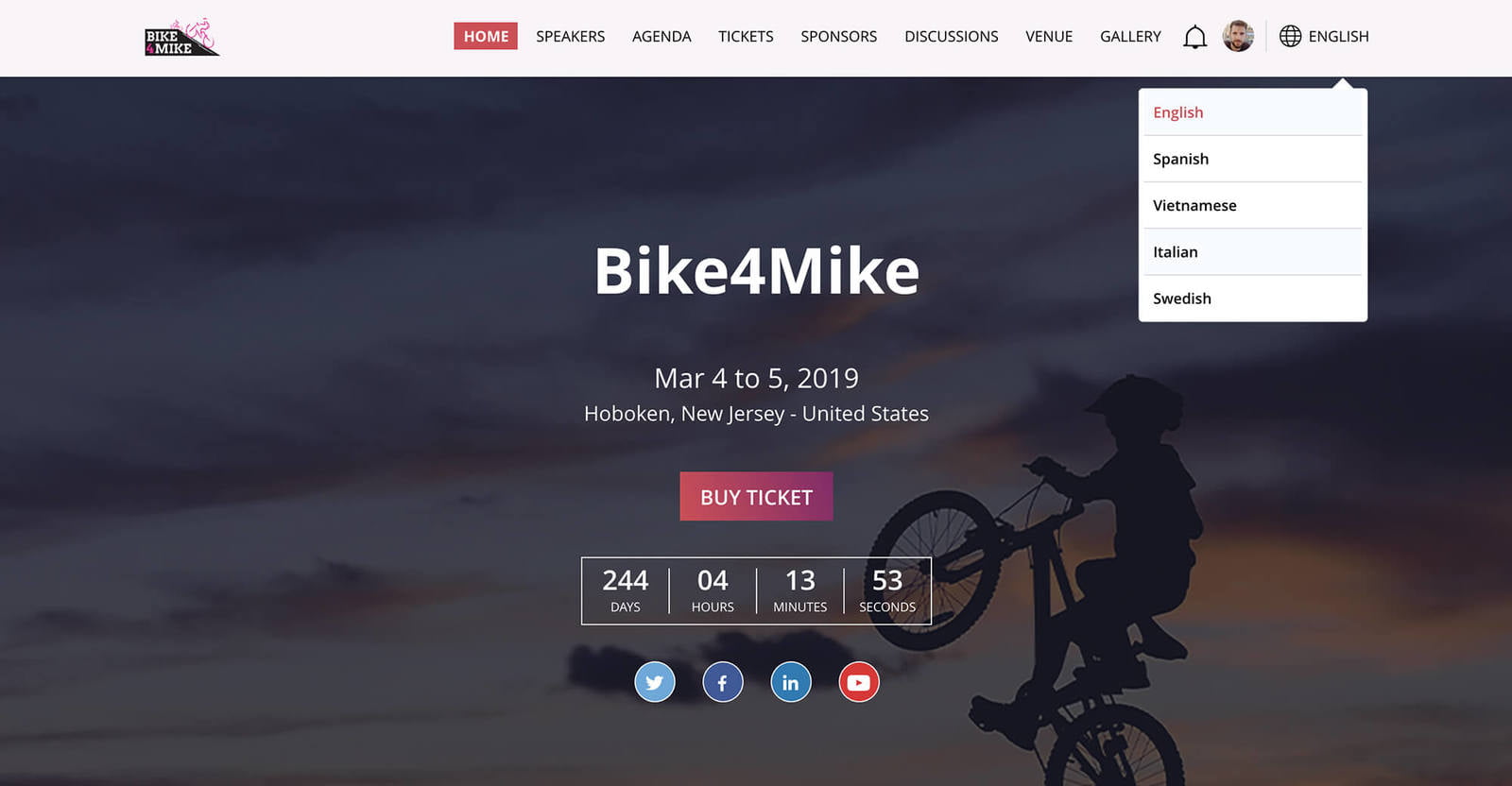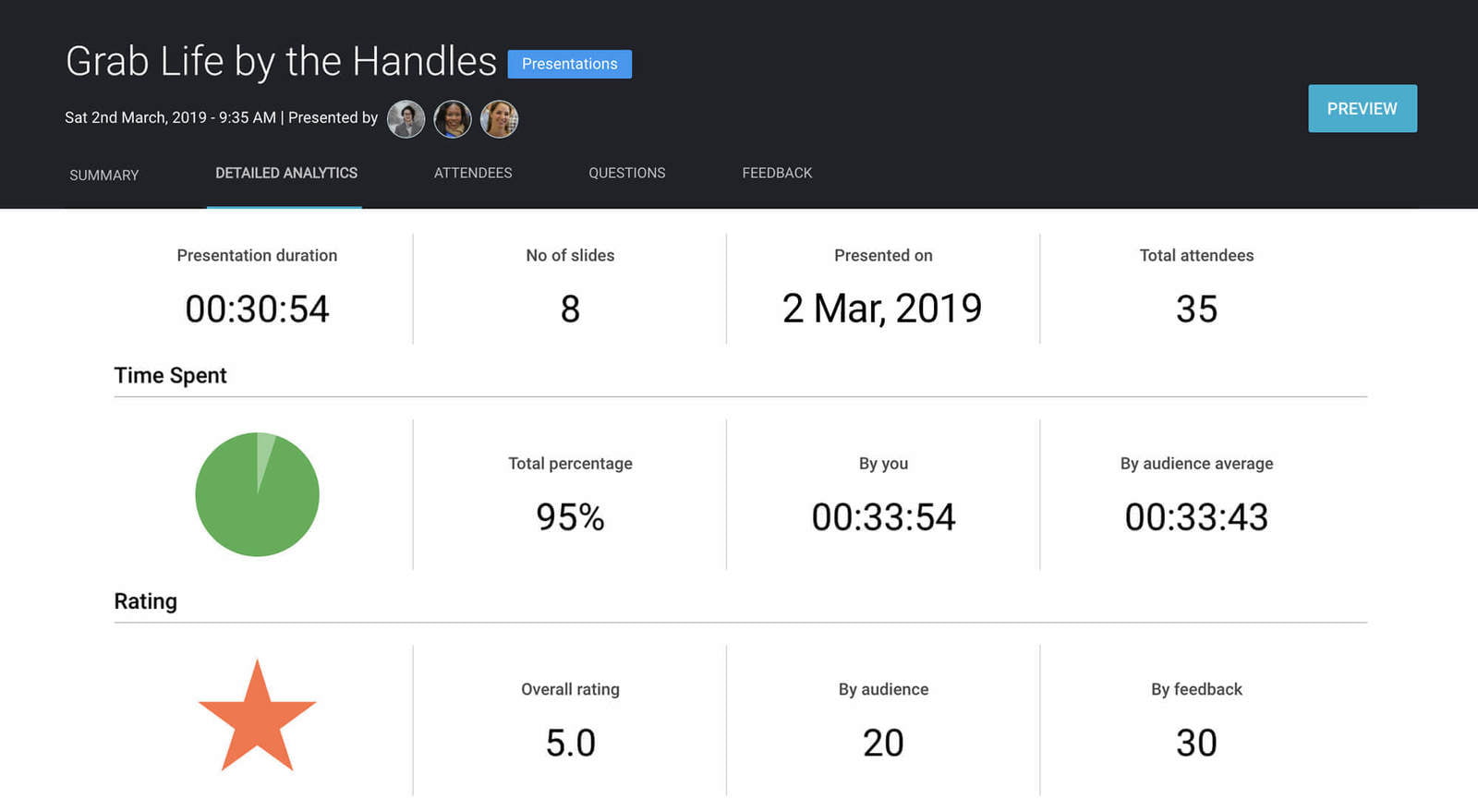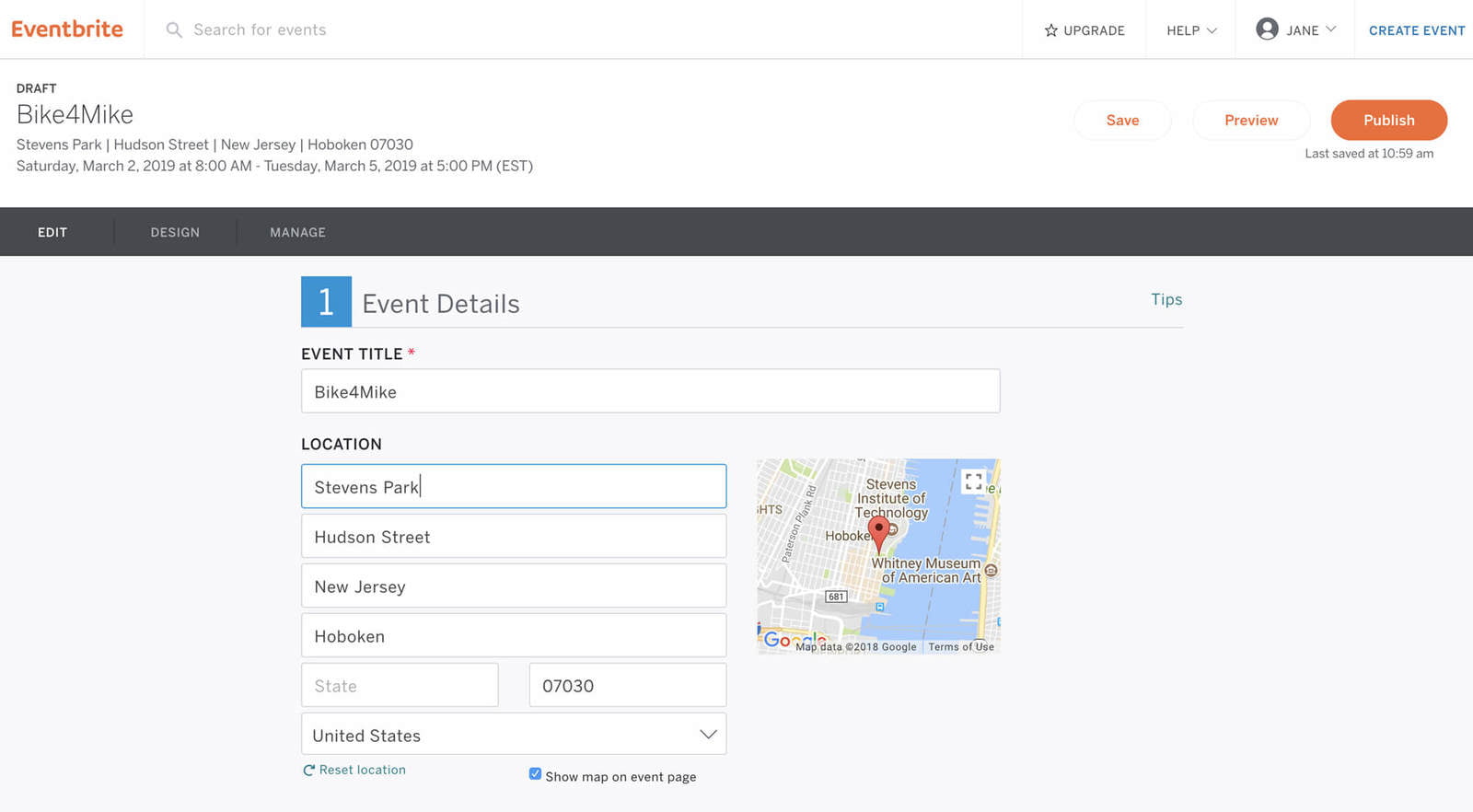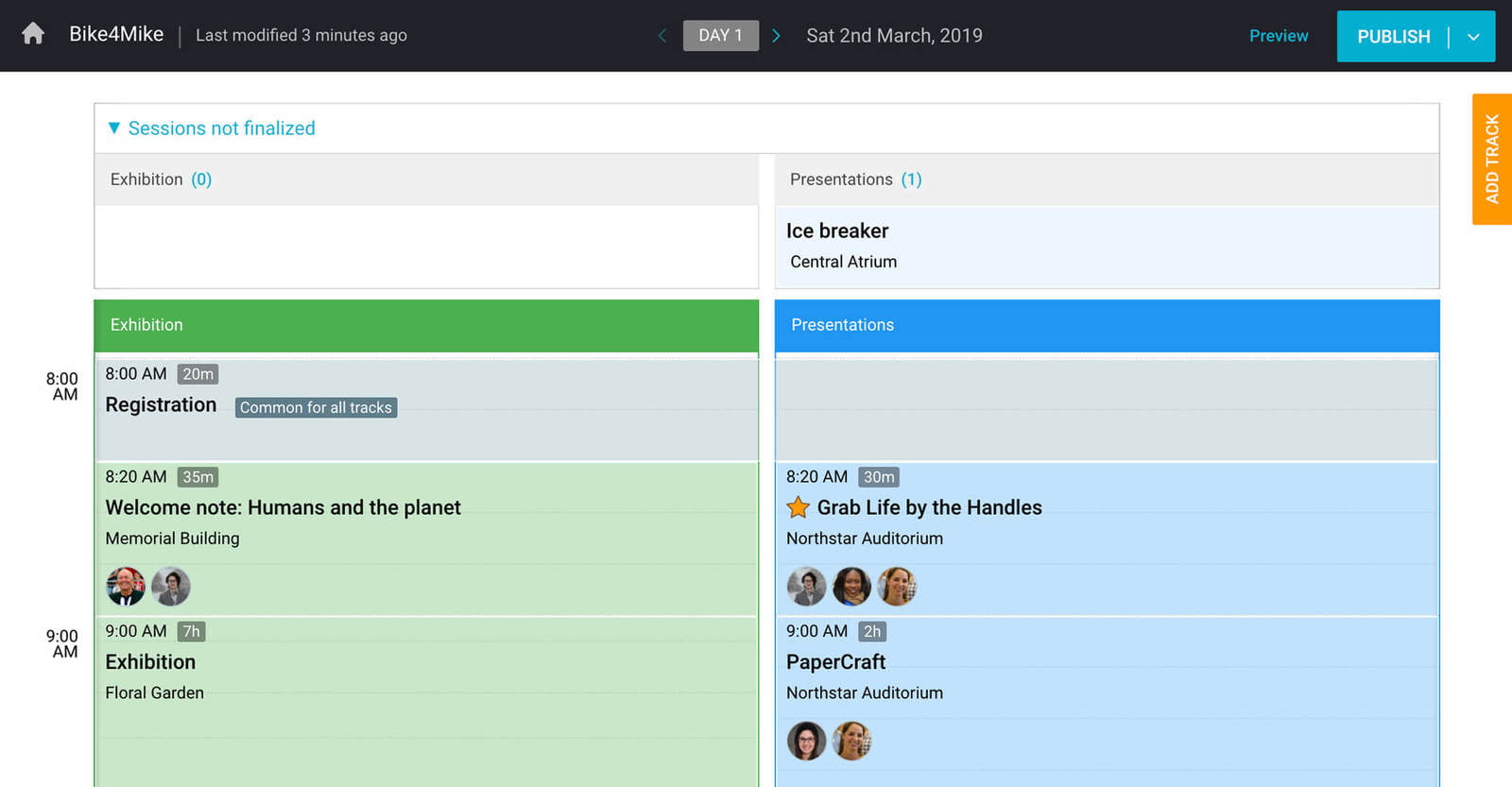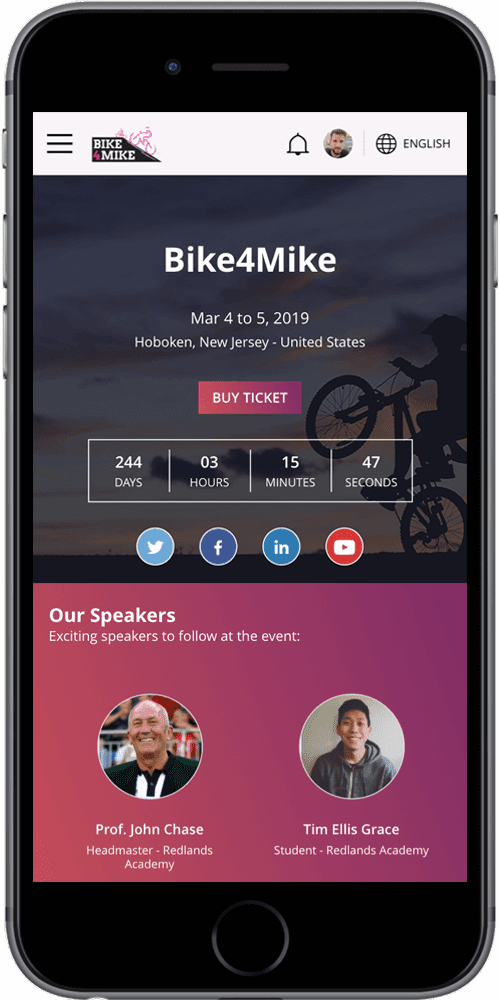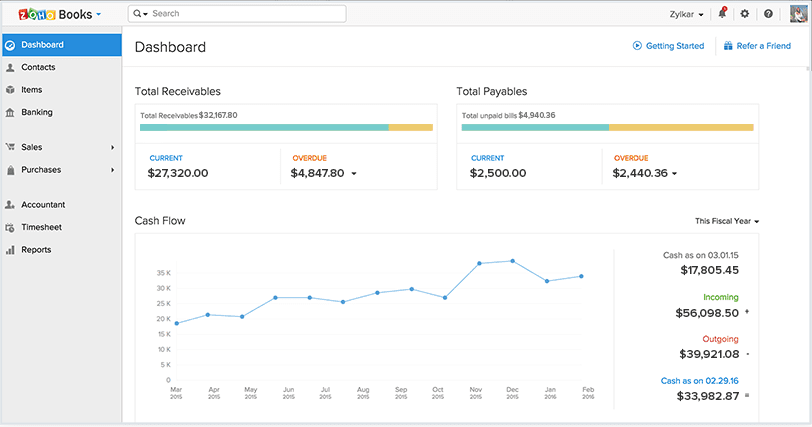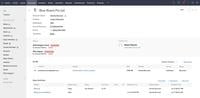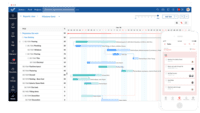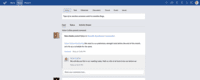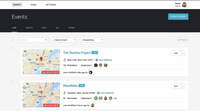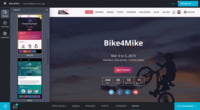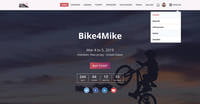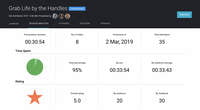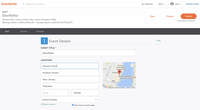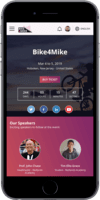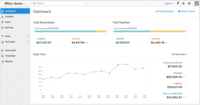 Pricing (Australian Dollar - Excl. GST)