Zoho One was released in 2017, and at the time it was a revolutionary way to deliver business applications to any size business: an "all you can eat buffet" of software applications you need to run your business, for the admission price of AUD 50 per employee per month (USD 35, EUR 35) - in 2018 Zoho introduced the "Flexible User Pricing" where you could elect to not license all employees, but a select number for AUD 125 per user per month (USD 90, EUR 90).
If you are new to Zoho One - the video below provides an excellent explanation what the Zoho One digital business platform offers.
New applications in 2019
Zoho One is an all-you-can-eat-buffet bundle - but it is not the same bundle as from the inception. Zoho adds new applications to it, and Zoho One subscribers get access to these applications at no additional cost. 2019 saw the addition of three applications: MarketingHub, Bookings, and Orchestly.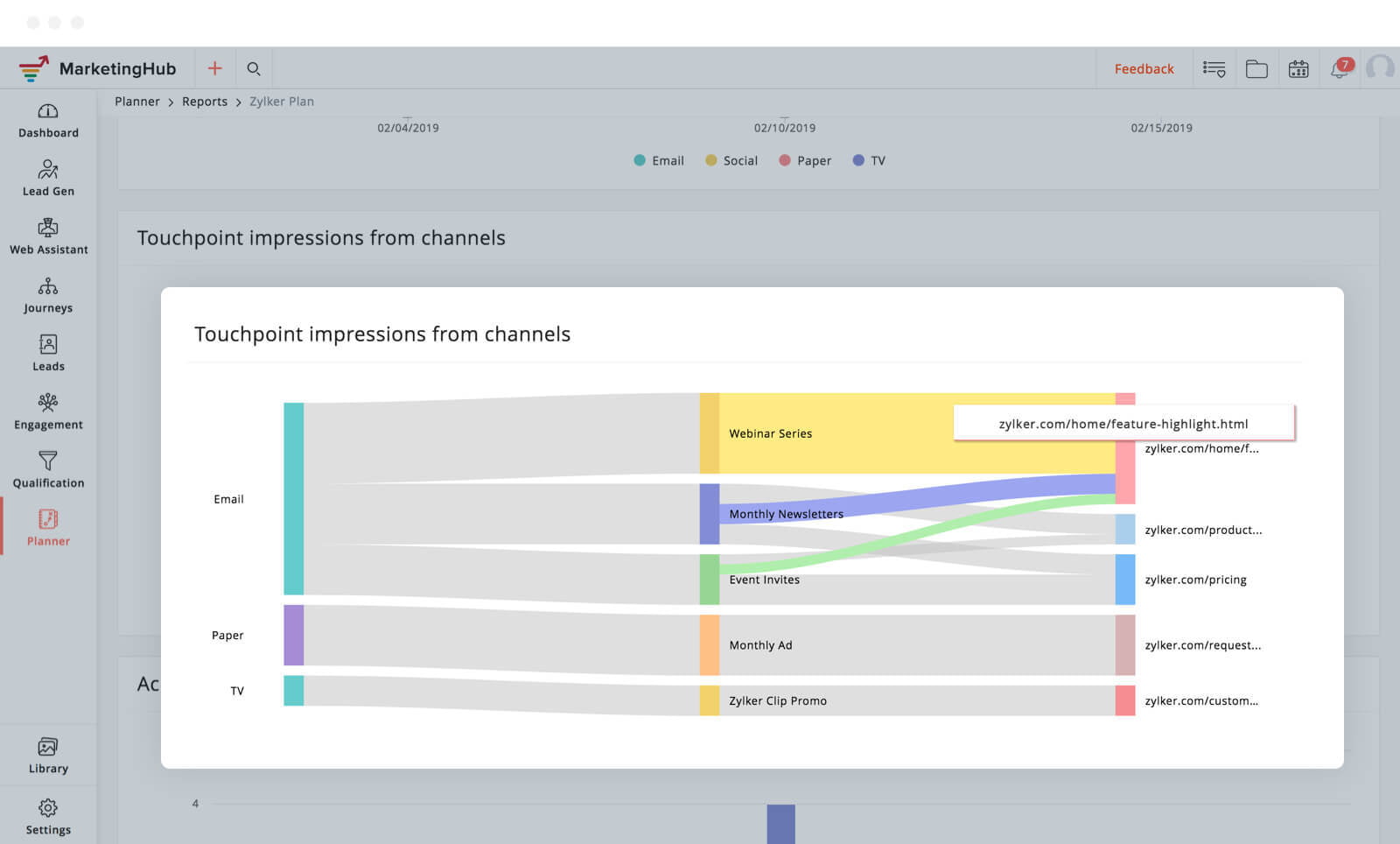 MarketingHub
Zoho MarketingHub brings together functionality from SalesIQ, Campaigns, Meetings (Webinar), and BackStage. Zoho MarketingHub brings together the online and offline marketing efforts, provides a customer journey, and helps establish the ROMI (Return On Marketing Investment).
Zoho MarketingHub also provides the ability to create smart pop-ups in your website. When visitors access certain pages, the smart pop-up can be initialised based on certain visitor characteristics, and page actions.
Zoho MarketingHub is also integrated out of the box with various non-Zoho applications, like Social Media, and SMS Gateways.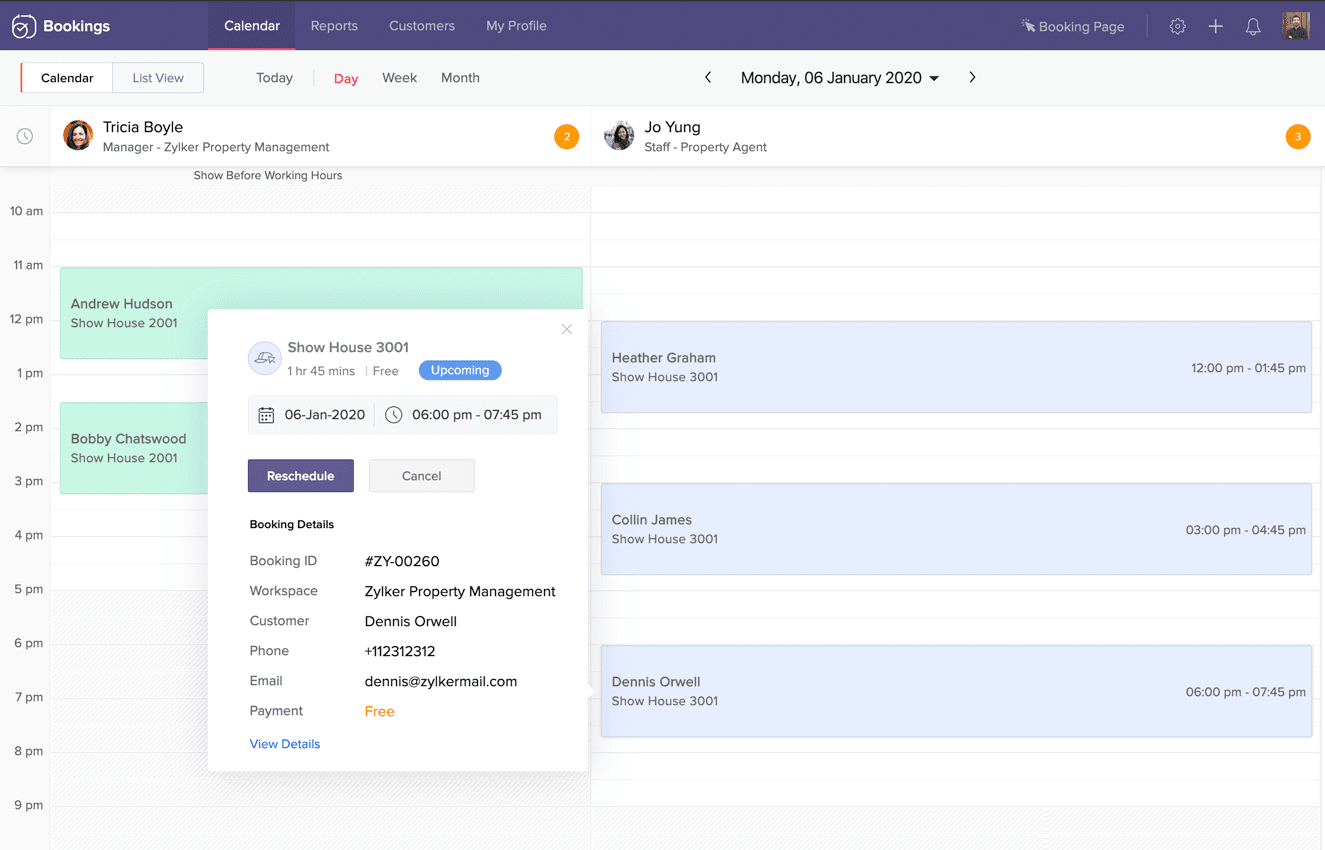 Bookings
Zoho Bookings has been released in the second half of 2019, and allows an organisation to set up "self-service bookings" for their customers. Bookings links into various calendars to establish free/busy times within the established working hours, to create a booking available slot profile. No more opening calendars at both sides to find a common free slot, just let the customer pick a free slot from the list. Bookings is integrated with CRM, and you can have payment gateways enabled for taking prepayment of the booking.
Booking pages can be listed, or kept private (accessible only with the link). For example, a customer support booking is mostly unlisted, and you send the link to the client to schedule a convenient time. Bookings integrates with Zoho Meeting, creating an online meeting space where applicable.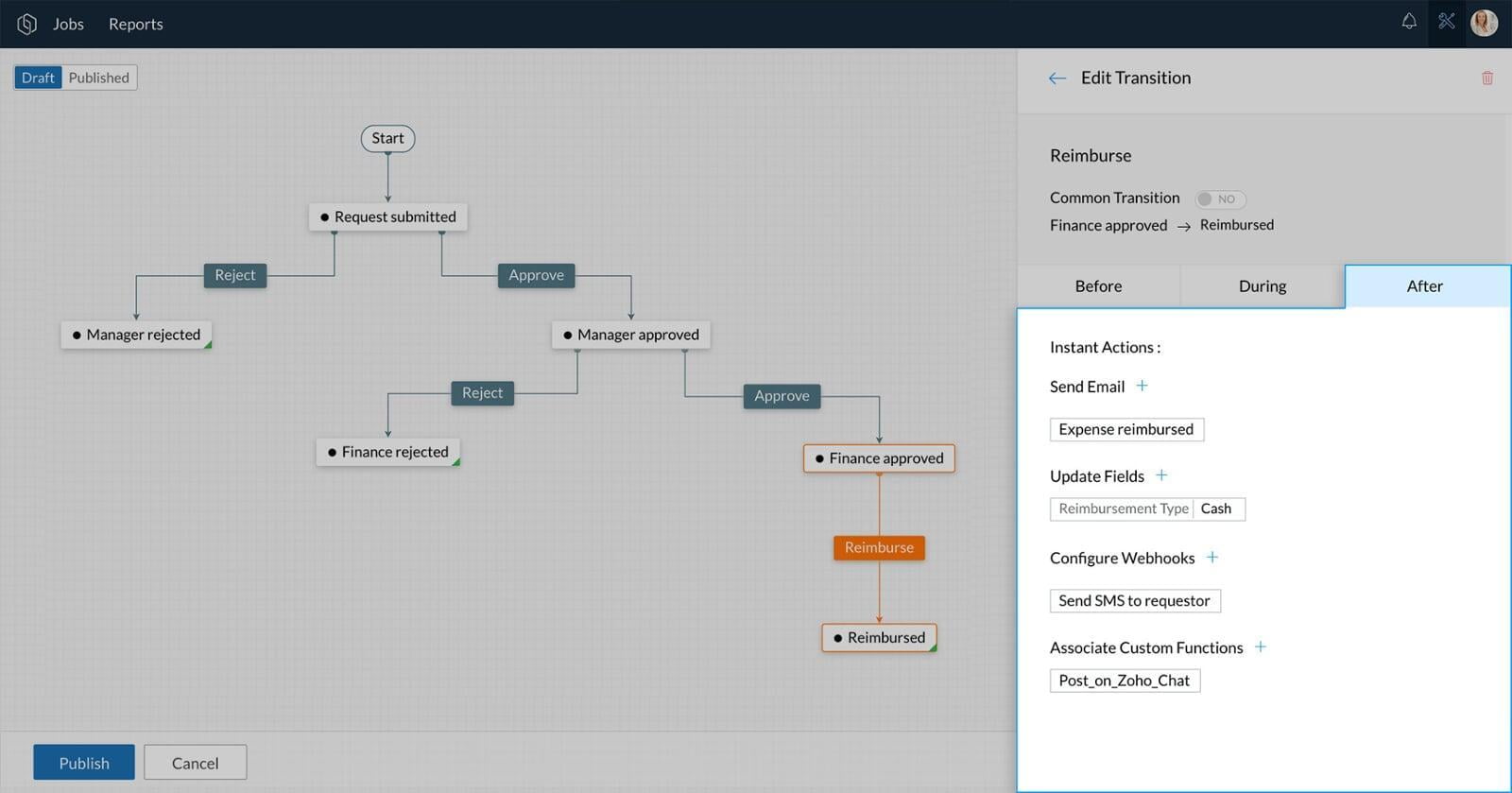 Orchestly
If you have workflow requirement that is currently not covered with any of the applications in Zoho One, Zoho Orchestly lets you design, execute, manage, and report on this workflow. Similar to Blueprints in CRM, a point, drag, and click interface allows for creating simple and complex process flows.
Zoho Orchestly lets you manage the process, and measure the performance - you can quickly identify the bottlenecks in the current process, and work to resolve these.
The integrations to other Zoho applications is currently limited to Zoho Sign, but this is expected to be expanded during 2020 and beyond.
Enhancements to existing applications
Not only do Zoho One subscribers benefit from the new applications, there are many enhancements to the existing applications that continue to increase the value of the Zoho One subscription, without increasing the costs. It is impossible to list all the updates in one single post, but the most important update is the Zoho One administration panel refresh. Cosmetically, it looks fresher, and more functional with the addition of tab-pages. However, under the hood, Zoho One is now becoming more of a Digital Business Platform, than just a collection of applications. For example, it is now possible to set up groups, each with their own application authentication and authorisation profiles. Setting up a new user, and adding such user to the group will automatically enable all the right applications, with the appropriate access levels, to the user.
Zia is now rolling out over all Zoho application, and Zia Search provides a full, enterprise wide search capability in Zoho One. Zia search will retrieve the required information, regardless of what system it resides in.
The Zoho One administration panel provides useful reports and dashboards, providing insight into the application adoption, as well as security information. For example, the number of failed logins, or the sign-in per location, gives a clear indication on the current security profile. Individual reports, for example, a user access profile, can be used to further dive into the actual usage of the system.
Zoho One now has its own market place - which includes custom applications and applications compatible with Zoho Directory Services - a single sign on portal managed by Zoho One for third party applications. This list now comprises of 50 Directory Applications, but it is expected to grown in 2020. The Market Place also includes Telephony services, using the Zoho One phone bridge.
What hasn't changed in 2019 is the availability of a 30 day free trial. Click the button below to try out Zoho One for 30 days - and see what all the excitement is about.