We want the best that our money can buy - the best CRM, ERP, Ticketing/Support desk software - there is a case to be made to get the best that the budget allows - but what does that really mean? Is best of breed really giving you best fit for purpose? Or are there other elements to consider that may impact value, both on short-term as well as long-term perspective?
Characteristics of "Best of Breed"
The first thing that sets "best of breed" apart from the rest is name recognition. Salesforce.com is immediately associated with CRM, SAP with ERP, The second association is made with feature-rich - "surely if you are at the top of the game, you will provide all the features I need, now and in the future." The third is the price - "best of breed" comes with a price-tag - but you get what you pay for.
All these things are true - and if you have the budget, it seems like the no-risk option (or at least, lower risk option), compared to the unknowns. But is that really true? The "best of breed" are good at one thing, but how do they integrate with the rest of the application stack? And how many of the features does your business need? Is it complex to implement?
Best of Everything
Best of everything does not refer to getting everything "best of breed". It means getting the best of everything combined. Getting the best out of everything means how all your applications work together to give your customers and employees a great experience. It is about how the data flows from one system to the other, and how the workflow provides a systematic, yet flexible approach to servicing your customers. In a best of everything strategy, it is about how each component serves the other in the process.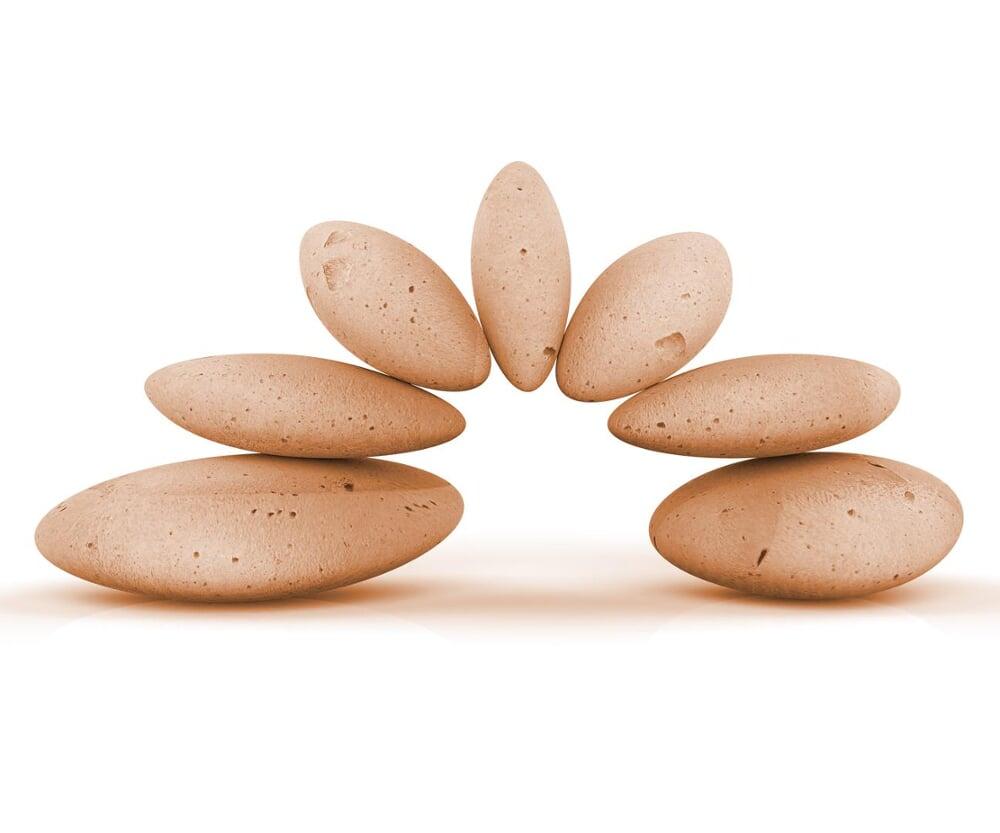 Each individual stone, no matter what size or shape, does not make a monument. In a similar fashion, it does not matter how many notes a soloist can cram into each second with an unsurpassed virtuosity, true musicianship is recognised in the notes not played, in service of the composition.
Best of everything is not a difficult strategy to follow. It starts with understanding what the process is, both front office (customer facing) and back office (enabling and reporting). Each process has sub-processes and steps. The fallacy of "best of breed" is to have as many steps, with as many options, available through the process. This not only brings the danger of unnecessary features and steps, it also creates a process island, from which it is very difficult to escape. Take for example the lead-to-order process. Typically this is done in a CRM system. A monolithic CRM would have lead generation (via web, email, and social campaigns), deal or opportunity management (managing the sales cycle for qualified deals to a close), a pricebook or configurator, and a customer case management system. All this in one CRM (you can add field service to this as well for the more advance CRM systems out there). You would expect to pay a significant amount of money to get this up and running, and at the same time, it is a significant risk to decommission and replace. For large enterprises, this complexity does not have the same impact as for small businesses. Nor is it for large enterprises a barrier to entry with regards to the cost. The alternative is using individual applications for each of the subprocesses with a separate application. Usually easy to implement, easy to use, and inexpensive. But - not integrated to an end-to-end process. You also have to deal with multiple vendors, and multiple license agreements. True best of everything can be achieved by finding a vendor that offers individual applications that are designed to work together, but perform very well independently as well.
The Zoho way of everything
With Zoho, you have access to 40 applications, each designed to work independently, but when you combine applications in a single process, you find that they are integrated in touch points that make the most sense for that particular process. In the lead to order example, Zoho spins everything around Zoho CRM - Lead capturing on websites with SalesIQ and Web-to-Lead forms, mail and social campaigns with Zoho Campaign and Zoho Social, up to and including Zoho Desk for customer support and ticket management. Each of these available as a separate, competitively priced application, but you can get them as a single suite to compete with "best of breed" via Zoho CRM Plus.
CRM Plus encompasses all functions shown in the above illustration - in a set of integrated applications. Simple to implement, you can choose what you bring online, and when. The components are also open enough to integrate to other applications in your business landscape. What would all this functionality cost? $150 per user per month? $100? The answer will surprise you - it is significantly less than that. And what's more - there is a no-obligations free trial available!