​​A new way to implement all Zoho Applications - affordable for everyone - including Startups

Implementations can be expensive - a general guidance is 3 times the value of the subscription taken over three years. For micro-businesses and solopreneurs, this ratio can shoot up to 9 times the value of annual subscription.

Budget conscious

What if you could access professionals to help you with your implementation, without the significant hourly fee? What if you could get access to training, webinars, user group meetings, and even 1:1 advice for a monthly fee that is less than the typical consultant rate per hour?
With the Aurelian Group Legio program you have the ability to manage your costs while still retain access to top quality advice.
In remote or rural areas? No problem!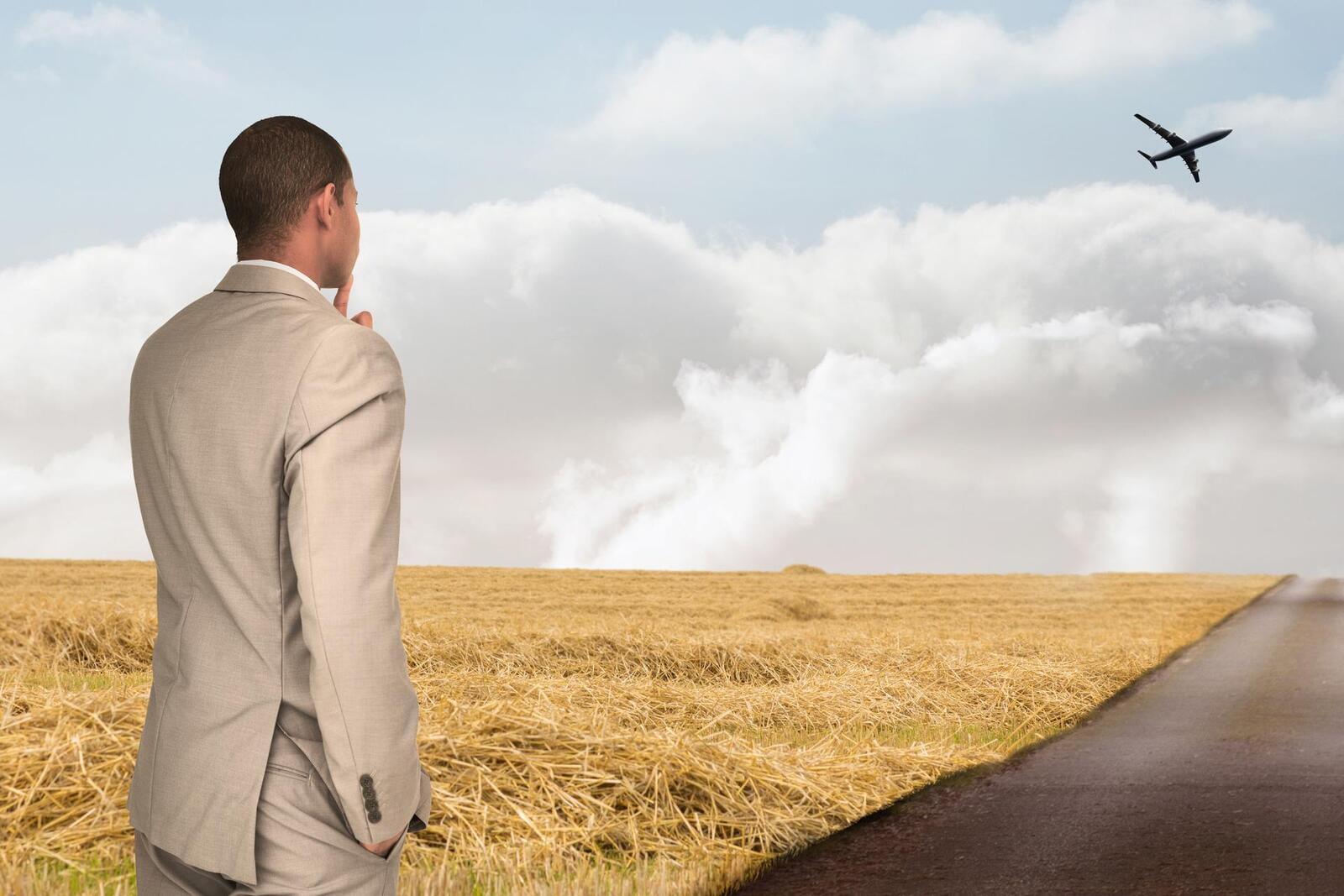 Live in a rural or remote area? You are probably used to the trade-off that is required to live in the pristine country side. Whilst there are no traffic jams or other city problems to be concerned with, the challenge with remote areas is that they are so remote from everything. Where do you get the consultant to help you implement your new business system? And once the consultant is here, you need to reserve at least a few day full time work, to make the trip worth-while.
With the accessible technology provided by Zoho, Aurelian Group can service clients directly, securely, remotely. It is the next-best-thing to having a consultant at your premises - without any of the drawbacks such as meeting-rooms.

Gain ability and confidence with advisory based implementation
To keep the costs under control, and increase your organisations ownership and understanding of the solution, Aurelian Group offers "advisory consulting" - for a fraction of the cost, you are able to implement the software and use it within a very short time. Your key user receives advice via online meeting, and specific design documentation (how to design a specific functionality), and configures the system. Where needed, workshops are facilitated by our experienced consultant, where your team (a number of individuals affected by the proposed functionality) works through the requirements and desired to-be process. Our consultant will base a design document on this for your key-user to implement. Your key user is not left alone in this process, but guided via remote screen sharing sessions to the appropriate setup choices. All is designed to transfer competence and confidence in the system configuration to your organisation.