​​A new way to implement your Applications - affordable for everyone - including Startups

Implementations can be expensive - a general guidance is 3 times the value of the subscription taken over three years. For micro-businesses and Solopreneurs, this ratio can shoot up to 9 times the value of annual subscription.

Budget conscious

What if you could access professionals to help you with your implementation, without the significant hourly fee? What if you could get access to training, webinars, user group meetings, and even 1:1 advice for a monthly fee?
Aurelian Group offers a Managed Services plan to match your business needs.

In remote or rural areas? No problem!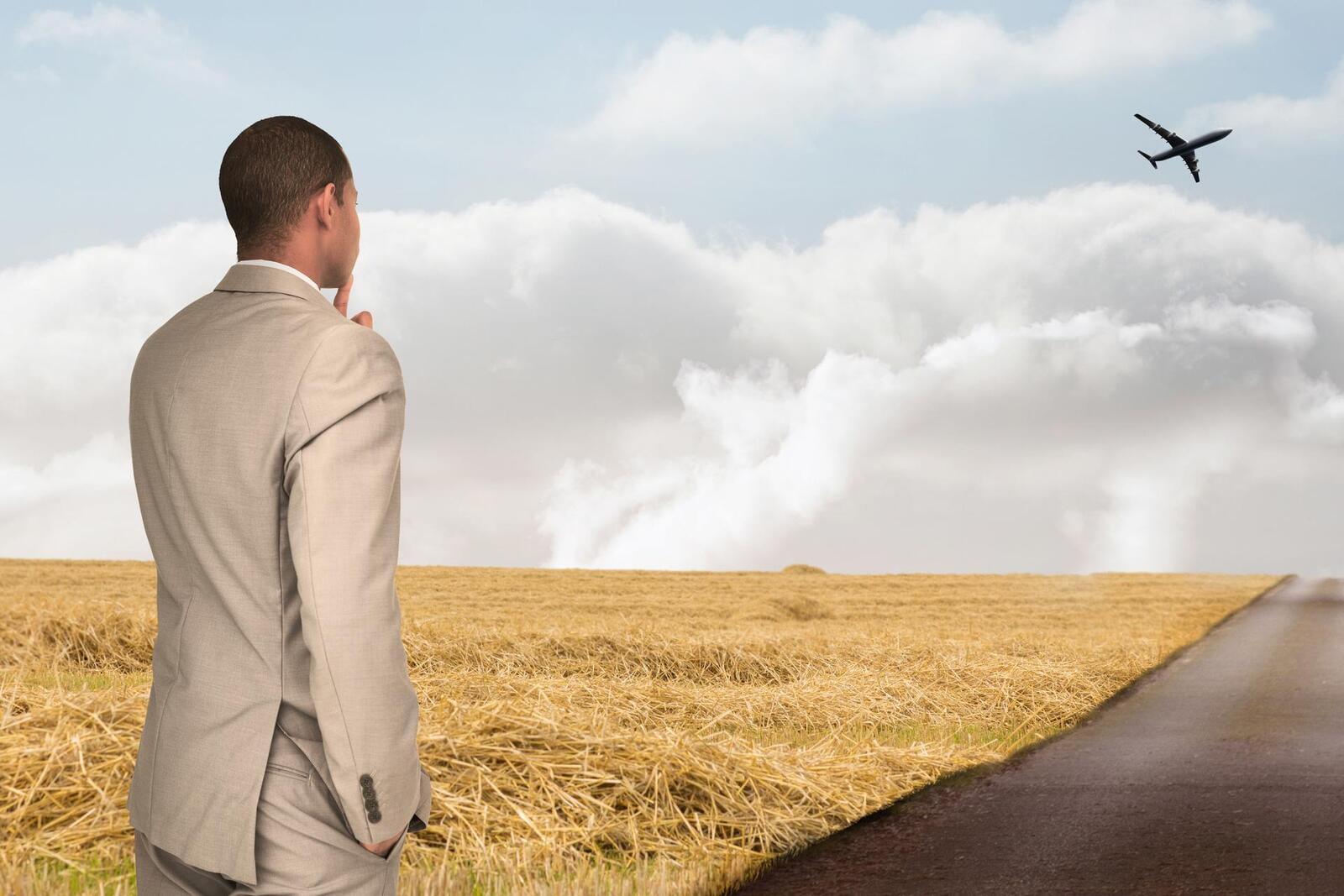 Live in a rural or remote area? You are probably used to the trade-off that is required to live in the pristine country side. Whilst there are no traffic jams or other city problems to be concerned with, the challenge with remote areas is that they are so remote from everything. Where do you get the consultant to help you implement your new business system? And once the consultant is here, you need to reserve at least a few day full time work, to make the trip worth-while.
With the accessible technology provided by Zoho, Aurelian Group can service clients directly, securely, remotely. It is the next-best-thing to having a consultant at your premises - without any of the drawbacks such as meeting-rooms.

We work for YOU - Secure and Transparent

We do the work on your systems on your behalf. We do that securely, only our registered agents can access your systems. Further more, every access is logged with the agent's name, IP address, and a recording of the session for auditing purposes (this recording is kept for at least 30 days). Only authorised agents are able to access the system that contains the access to your systems. We do the work, you can rest assured that your systems are maintained and secured.