Zoho One for membership organisations
Capturing memberships or subscriptions is different from normal transactions. Instead of transactional revenues, the customer lifetime value becomes main driver for business. And that lifetime value is a double edged sword - in order to obtain value from your customer in the form of a subscription, you need to provide continuous value.
Members experience is the lifeblood of your organisation. This does not only encompass the member specific services you offer, but every interaction with your members - from the communication you send out (i.e. don't make an offer of discount to someone who just signed up!), general knowledge of your member (make them feel you are addressing them personally, because in a sense you are), and financial transactions (there are few things more frustrating to members when the invoices do not match the agreements). Spend less time looking for information relevant to your members, less time on administration by effectively automating the transaction flow, so you can spend more time on your members - serve more members, and get higher satisfaction ratings.
Below are some examples of applications most often used by membership organisations. Click the arrows to browse through the pictures.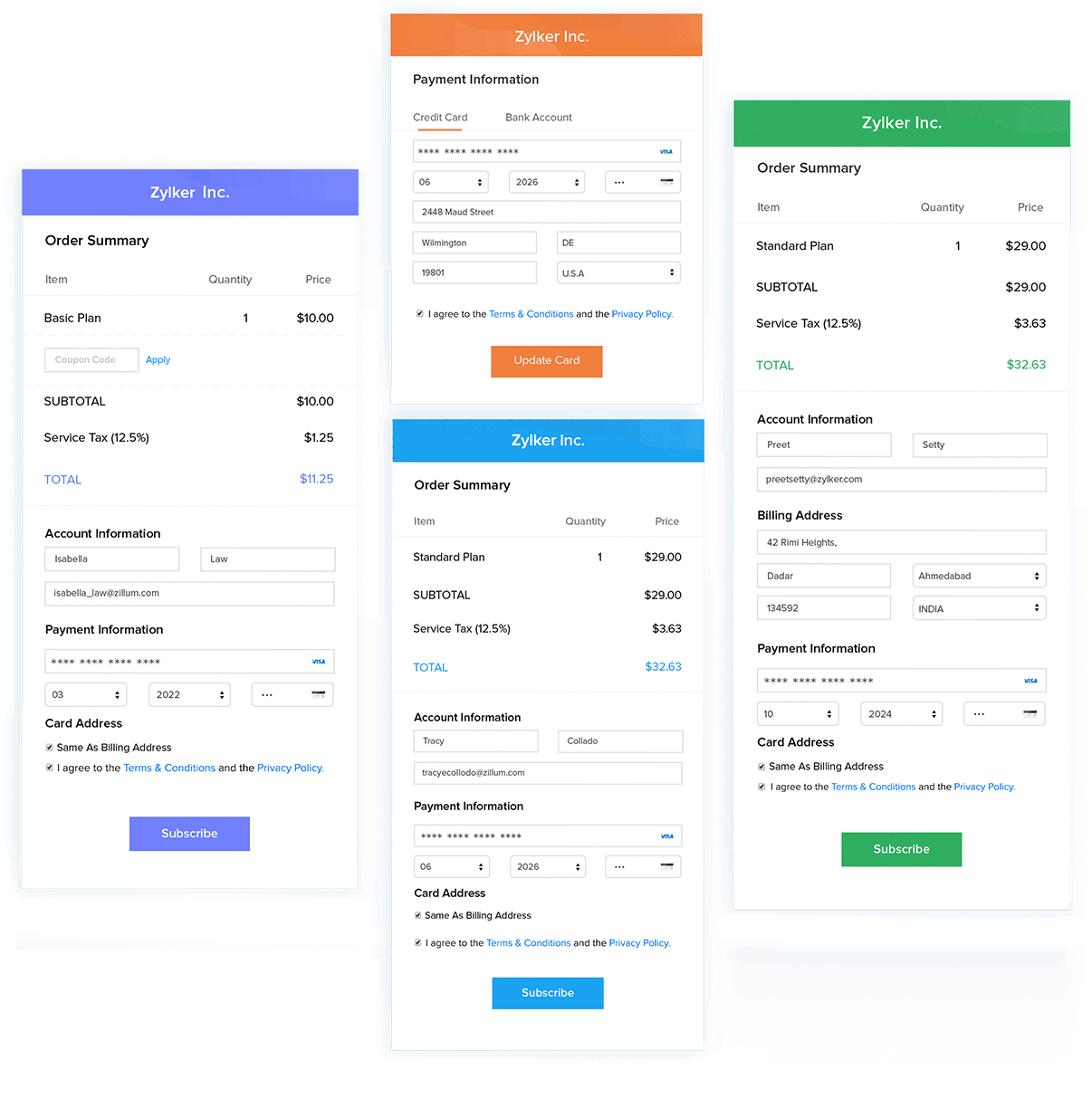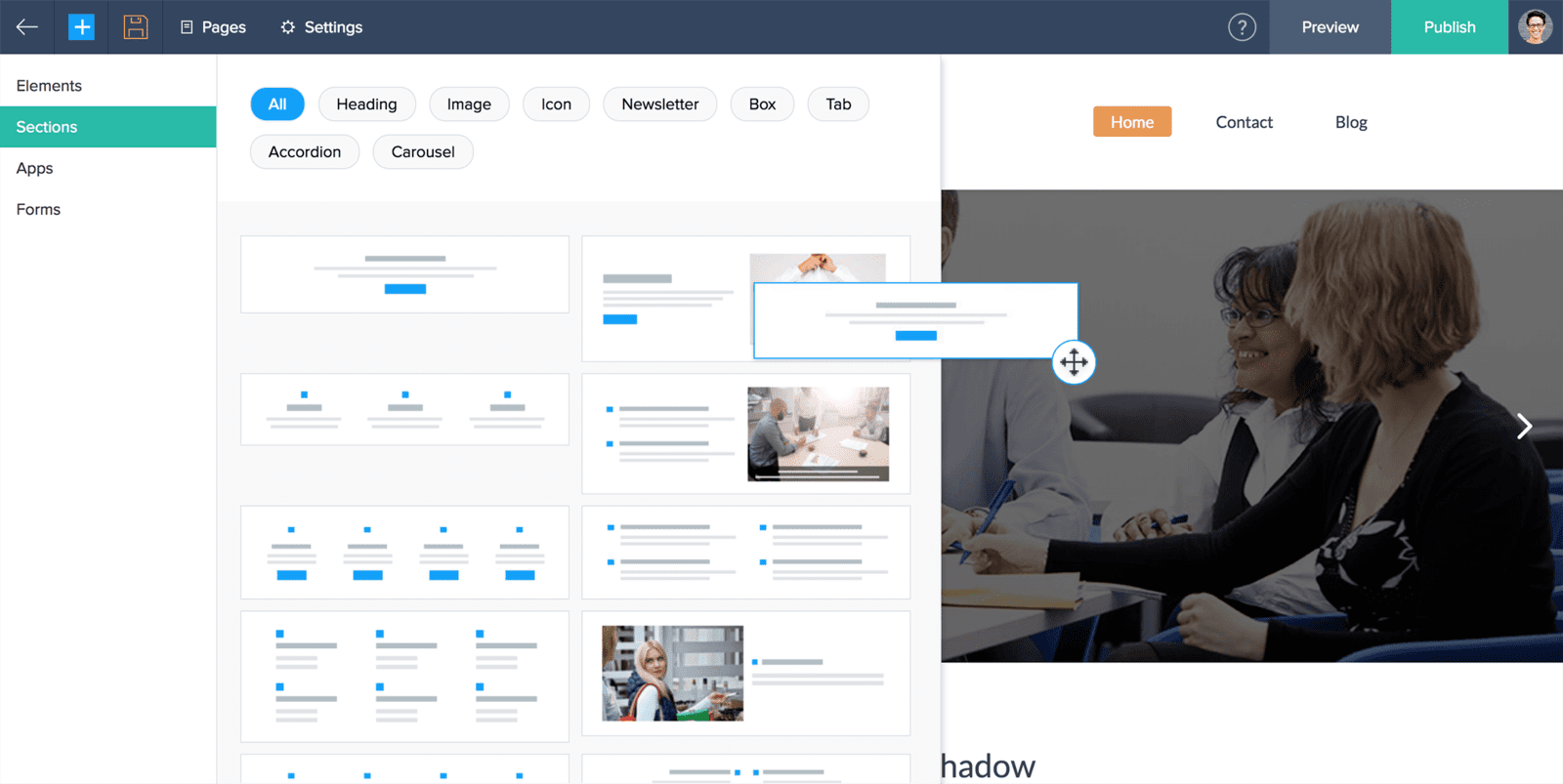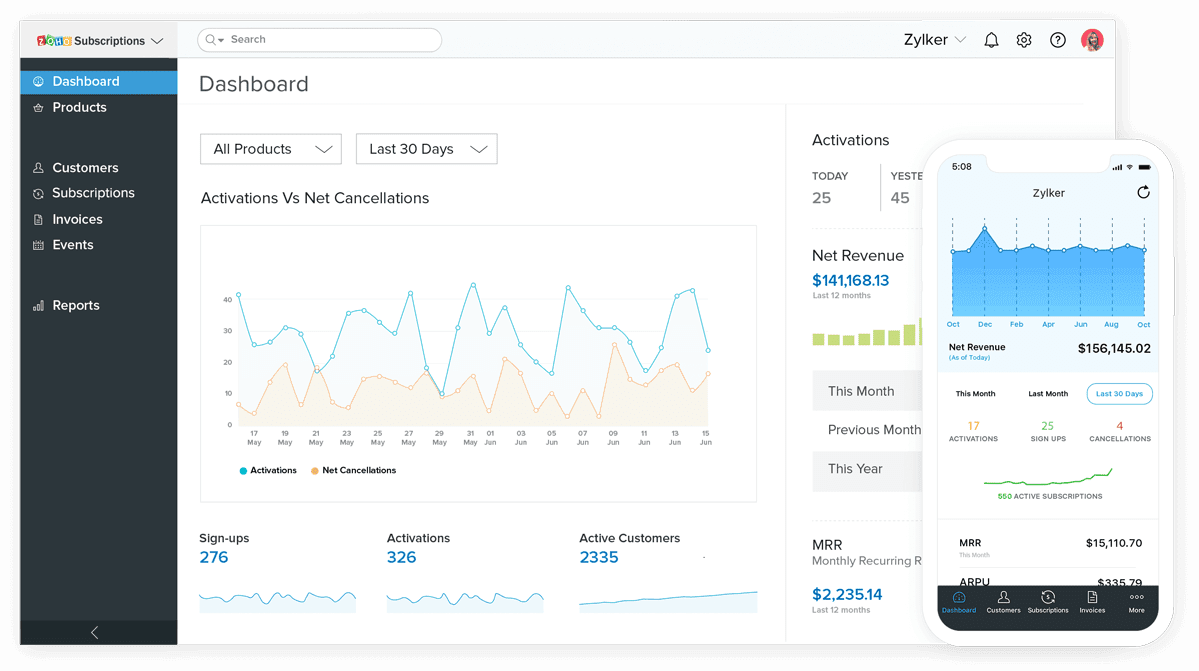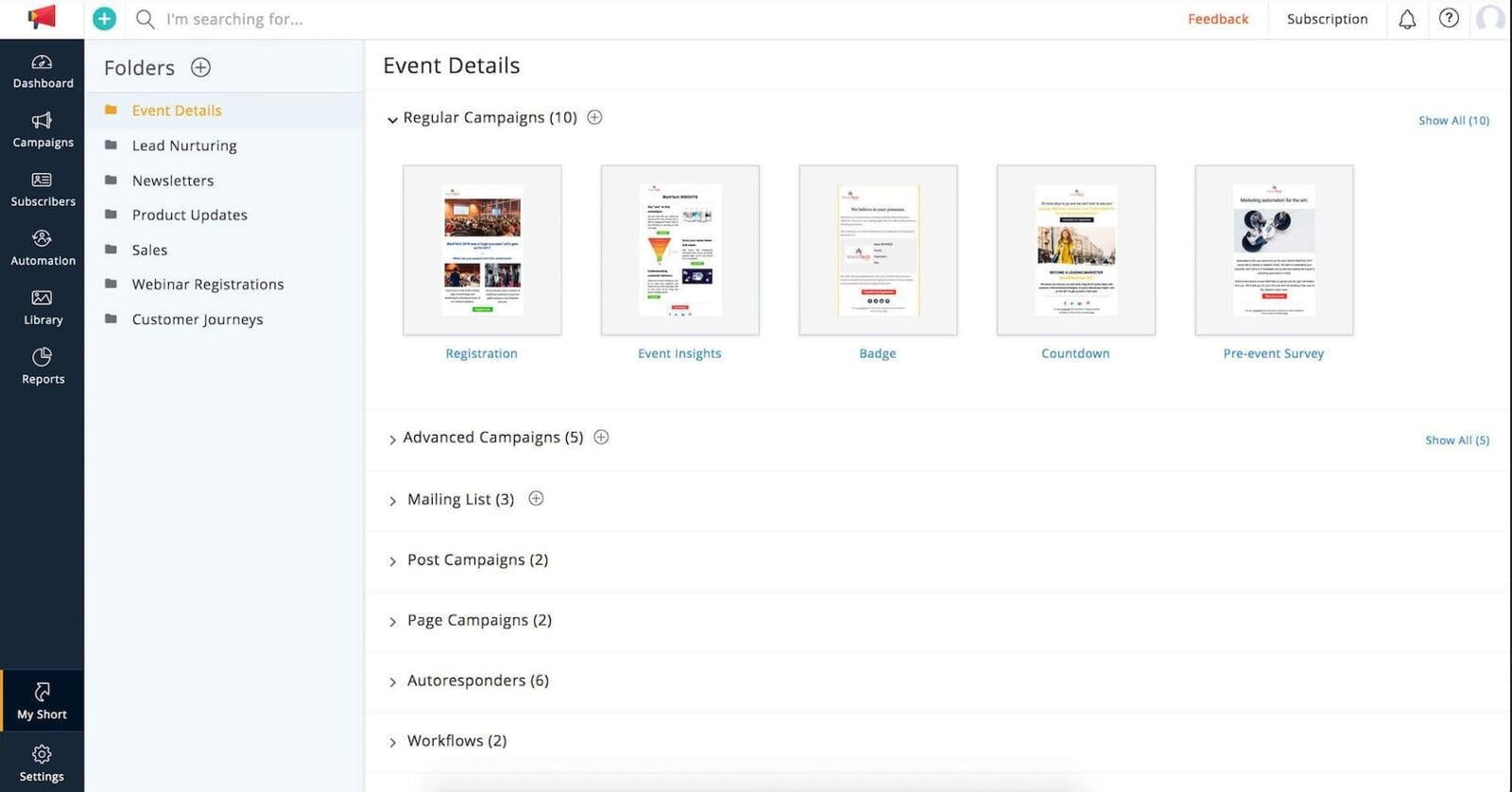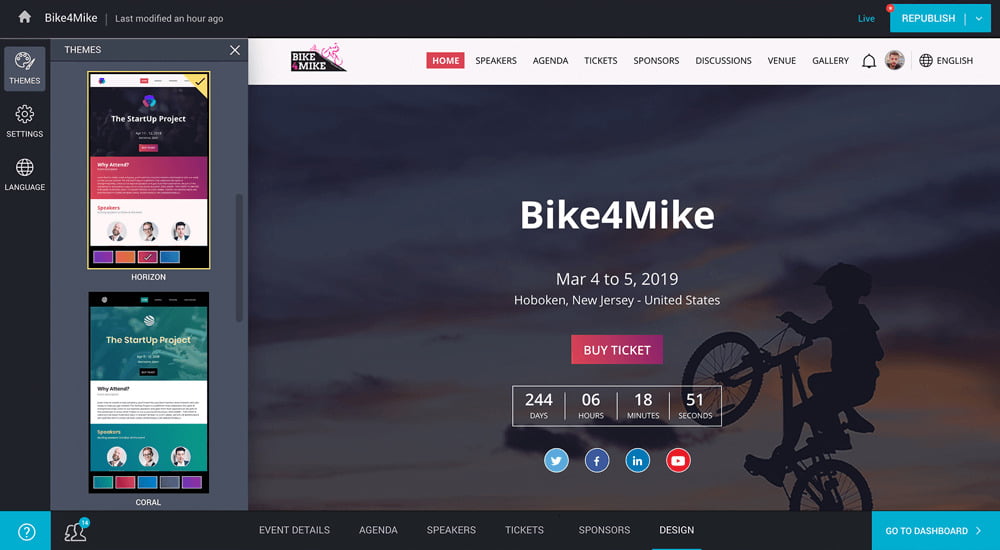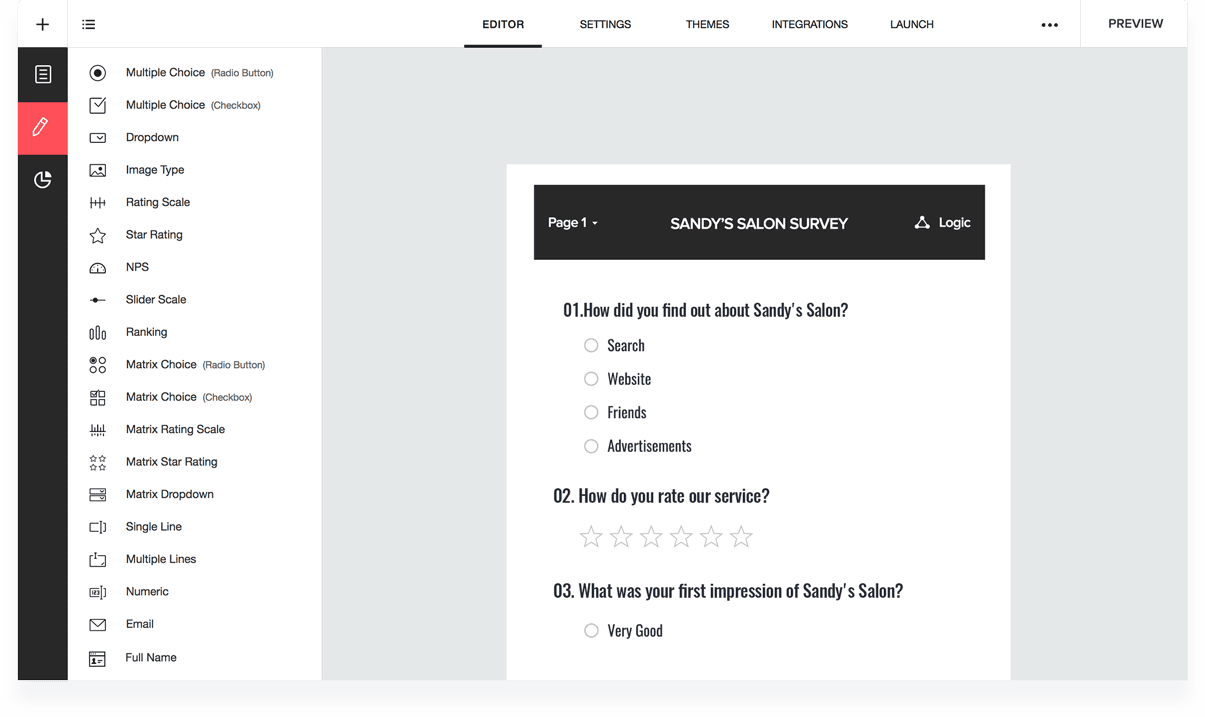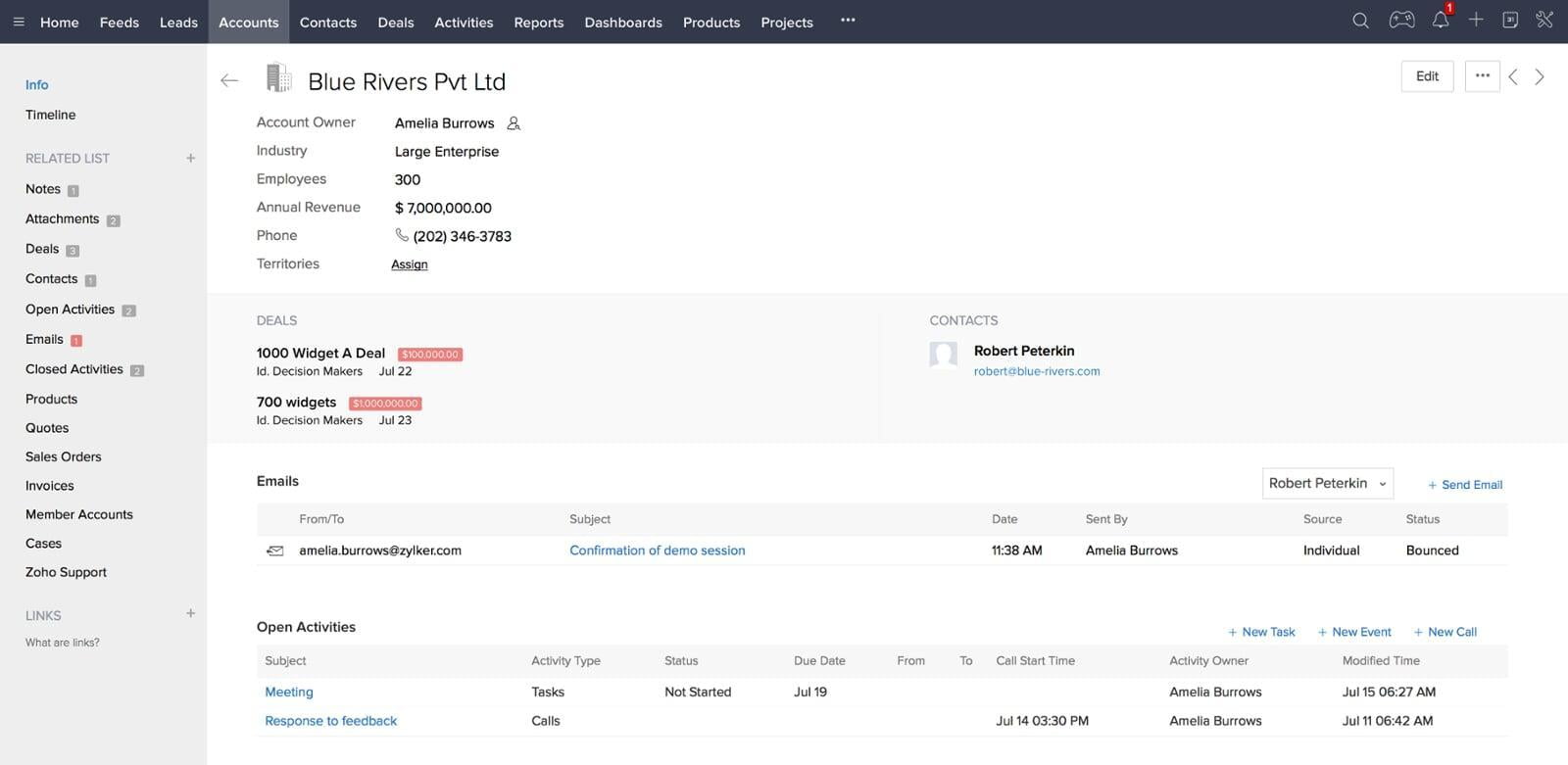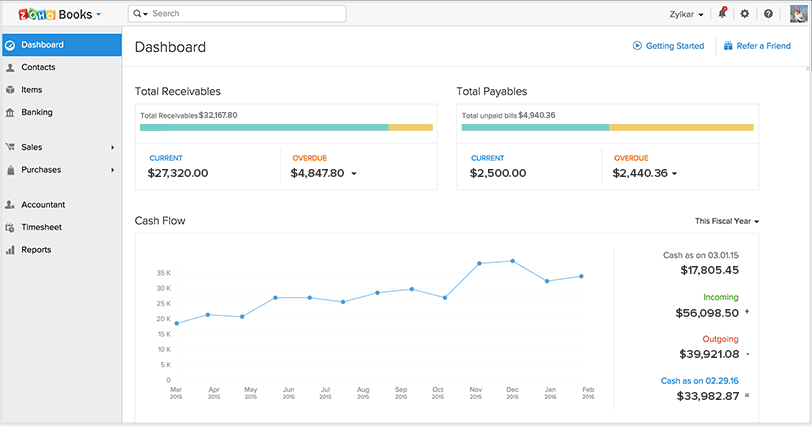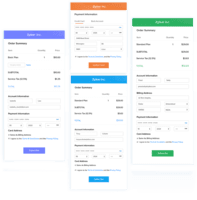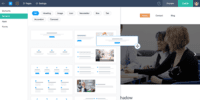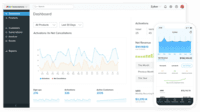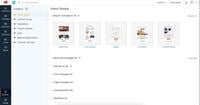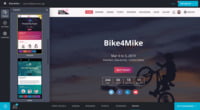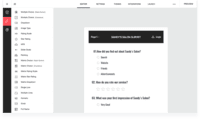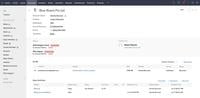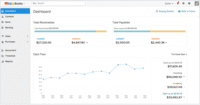 Pricing (Australian Dollar - Excl. GST)

| | | | | |
| --- | --- | --- | --- | --- |
| Element  | Licensing type | Monthly payment plan | Annual payment plan |  Per pack |
| Zoho One | Per employee (all employees) | $50 | $516 |   |
| Zoho One | Per user (you choose who to license, instead of all employees) | $125 | $1272 |   |
| Additional event | Per event |   |   |  $397.67 |
| Additional event | Per 3 events pack |   |   |  $796.67 |
| Additional event | Per 5 events pack |   |   | $1062.67 |
| Unlimited events | Per Company | $131.67 | $1316.70 |   |